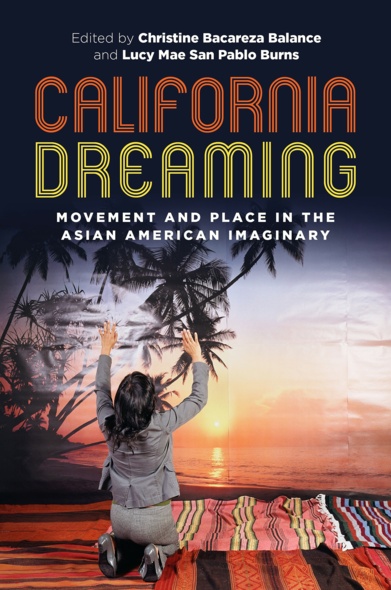 California Dreaming
Movement and Place in the Asian American Imaginary
University of Hawai'i Press
California Dreaming is a multi-genre collection featuring works by Asian American artists based in California. Exploring the places of "Asian America" through the migration and circulation of the arts, this volume highlights creative processes and the flow of objects to understand the rendering of California's imaginary. Here, "California" is interpreted as both a specific locale and an identity marker that moves, linking the state's cultural imaginary, labor, and economy with Asia Pacific, the Americas, and the world. Together, the works in this collection shift previous models and studies of the "Golden State" as the embodiment of "frontier mentality" and the discourse of exceptionality to a translocal, regional, and archipelagic understanding of place and cultural production.
The poems, visual essays, short stories, critical essays, interviews, artist statements, and performance text excerpts featured in this collection expand notions of where knowledge is produced, directing our attention to the particularity of California's landscape and labor in the production of arts and culture. An interdisciplinary collection, California Dreaming foregrounds "sensing" and "imagining" place, vividly, as it hopes to inspire further creative responses to the notion of emplacement. In doing so, California Dreaming explores the possibilities imagined by and through Asian American arts and culture today, paving the way for what is yet to be.
To be sure, California Dreaming fills a remarkable gap within Asian American studies, an interdiscipline that often rehearses its Pacific state origins: born out of West Coast student protests and shaped by multiple migrations to and fro, Asian American studies has most recently endeavored to situate its growth as 'east of California' (as evidenced by other regional collections concentrated on the U.S. South, the Midwest, and New England). What sets this collection apart from others in the field is its truly interdisciplinary purview and its aesthetically motivated regional focus.
California Dreaming brings together works by an impressive intergenerational group of Asian American scholars, artists, performers, and writers, who offer fresh and engaging insights on California by providing a richly textured juxtaposition of scholarly essays alongside a number of engaging literary, theatrical, and performative texts. This anthology is significant because it highlights the diversity of Asian American literary and artistic practices by Filipino/a, South Asian American, Vietnamese American, Japanese American, Cambodian American, Korean American, Native Hawaiian, Pacific Islander, Latino, Sri Lankan American, and Chinese American, queer, and mixed race practitioners.
Christine Bacareza Balance (Editor)
Christine Bacareza Balance is associate professor in Performing & Media Arts and Asian American Studies at Cornell University.
Lucy Mae San Pablo Burns (Editor)
Lucy Mae San Pablo Burns is associate professor in the Department of Asian American Studies at the University of California, Los Angeles.

Find what you're looking for...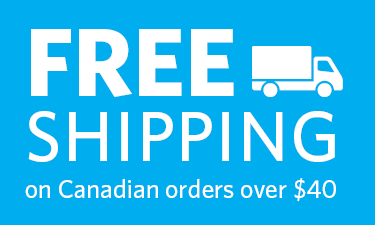 Publishers Represented
UBC Press is the Canadian agent for several international publishers. Visit our
Publishers Represented
page to learn more.