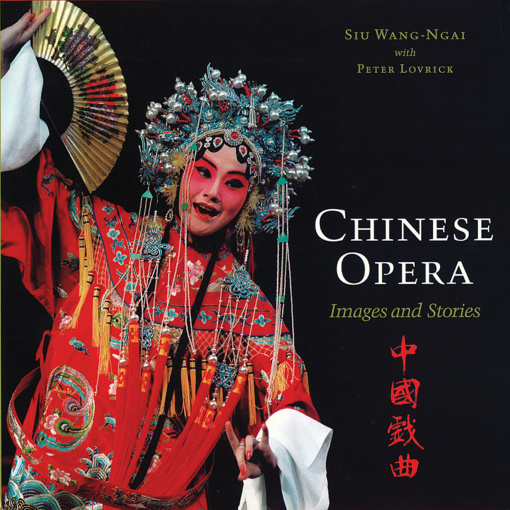 Chinese Opera
Images and Stories
Chinese Opera looks at Chinese society through an excitingseries of photographs of operatic performances from many regions of thecountry. The book introduces the reader to this unique theatrical formand tells the traditional stories that are its narrative foundation.Siu Wang-Ngai's extraordinary images, taken in natural light duringperformances, lovingly reveal the visual excitement of Chinese operaand point to the differences in costuming and presentation thatdistinguish each regional style and character type.
Through Peter Lovrick's engaging text, Chinese Operaprovides a brief anecdotal history of the development of Chinese operaand introduces a language of theatrical convention entirely new to theWesterner. It also identifies the hallmarks of the dozen or so regionalopera styles found in this collection. As well, the book arranges thestories in a rough chain of being, from heaven, through the wholesocial structure on earth from emperor to outlaw, to ghosts in thenether world, offering a revealing view of Chinese social tradition andexperience. Chinese opera has a rich repertoire drawn from history,legends, folk tales, and classic novels.
Chinese Opera opens a door onto the wealth of Chinesetraditional drama in a way that will interest drama aficionados,admirers of theatrical photography, students of Chinese drama, thoseinterested in the culture of China, and everyone who enjoys a livelystory. Siu Wang-Ngai's photographic record of opera performancesmakes these stories come alive.
Awards
1997, Short-listed - Kiriyama Pacific Rim Book Prize, Pacific Rim Voices Project
1997, Short-listed - "Required Reading", Globe & Mail
1998, Short-listed - George Freedley Memorial Award, Theatre Library Association
Lovrick and Hong Kong-based photographer Siu Wang Ngai effectively lift the curtain on the mysteries of this ancient and venerable artform in a lavishly-produced overview of its many conventions and styles.
This is the ideal coffee-table book; gorgeous pictures with pithy text, providing an insight into not only the art, but the history, folklore and traditions of China.
The photographs ... are extraordinary theatrical records by any standards.... Siu has managed to capture the drama, colour and humanity of this theatre form. ... a remarkable book on Chinese opera... as well as being interesting to the converted, will also be an invaluable aide to newcomers to the theatre form ... laudably-straightforward language.
Siu Wang-Ngai is a Fellow of the Royal PhotographicSociety of Great Britian and Chair of the Federation of Hong Kong-MacauPhotographic Association. He lives in Hong Kong, where he practiceslaw. Peter Lovrick has taught the History ofPerforming Arts in China at the University of Toronto's East AsianStudies department for the past several years. He also teaches fulltime at George Brown College's English and Liberal StudiesDepartment.
Preface
1. The Dramatic Tradition
2. China's Regional Operas
3. Conventions
4. Heavenly Beings
5. Emperors And Their Ladies
6. Generals And Warriors
7. Scholars And Officials
8. Wealthy Families
9. Common Folk: Those Who Are Ruled
10. Religious
11. Outlaws
12. Ghosts
13. A Final Word
Appendices
A. English Guide to Photographs
B. Chinese Guide To Photgraphs Selected Bibliography Index
Find what you're looking for...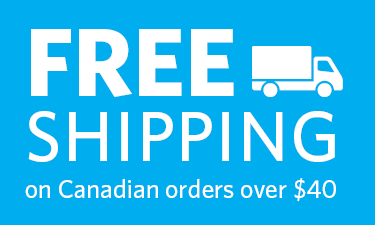 Publishers Represented
UBC Press is the Canadian agent for several international publishers. Visit our
Publishers Represented
page to learn more.