Chinuk Wawa / kakwa nsayka ulman-tilixam laska munk-kEmtEks nsayka / As Our Elders Teach Us to Speak It
The Chinuk Wawa Dictionary Project
By Confederated Tribes of Grand Ronde, Oregon
University of Washington Press
, Confederated Tribes of the Grand Ronde Community of Oregon
Chinuk Wawa (also known as Jargon and Chinook Jargon) is a hybridlingua franca consisting of simplified Chinookan, combined withcontributions from Nuuchahnulth (Nootkan), Canadian French, English,and other languages. It originated on the lower Columbia River, whereit once was the predominant medium of intertribal and interethniccommunication. Even after English came into general use on the lowerColumbia, Chinuk Wawa survived for generations in families andcommunities shaped by the meeting of the region's historicallydiverse tribes and races. This Chinuk Wawa dictionary is basedprimarily on records from one such community, the Confederated Tribesof Grand Ronde, Oregon, where Chinuk Wawa is taught as a communityheritage language.
A treasure trove of knowledge about Wawa in Grand Ronde, this dictionary is also a monument to the vital role it has played and plays in the lives of people there, and across the Northwest.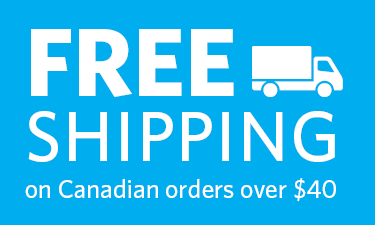 Find what you're looking for...
Publishers Represented
UBC Press is the Canadian agent for several international publishers. Visit our
Publishers Represented
page to learn more.