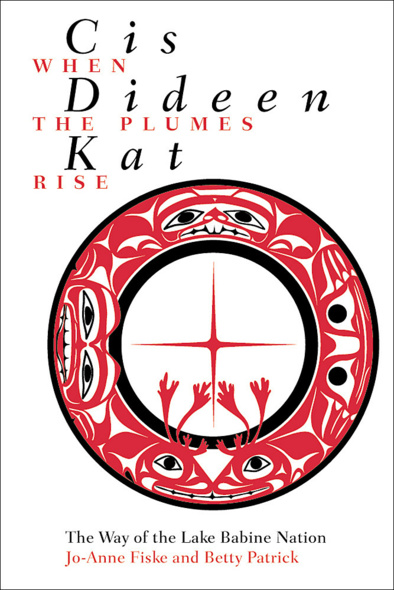 11 b&w illustrations, 3 maps
Cis dideen kat – When the Plumes Rise
The Way of the Lake Babine Nation
The heart of the traditional legal order of the Lake Babine Nation of north-central British Columbia is the grand ceremonial feast known as the balhats, or potlatch. Misunderstood and widely condemned as a wasteful display of pride, the balhats ceremonies were outlawed by the Canadian government in the late nineteenth century. Throughout the years that followed, the Lake Babine Nation struggled to adapt their laws to a changing society while maintaining their cultural identity.
Although the widespread feasting and exchange practices of the balhats have attracted continuous academic and political interest since the nineteenth century, little consideration has been given to understanding the legal practices embedded within the ceremonies. Cis dideen kat, the only book ever written about the Lake Babine Nation, describes the customary legal practices that constitute "the way."
Authors Jo-Anne Fiske and Betty Patrick use historical and contemporary data to create a background against which the changing relations between the Lake Babine Nation and the Canadian state are displayed and defined, leading to the current era of treaty negotiations and Aboriginal self-government.
Through interviews with community chiefs and elders, oral histories, focus groups, and archival research, Fiske and Patrick have documented and defined a traditional legal system still very much misunderstood. Their findings include material not previously published, making this book essential reading for those involved in treaty negotiations as well as for those with an interest in Aboriginal and state relations generally.
Awards
2002, Short-listed - Harold Adams Innis Prize, Canadian Federation for the Humanities and Social Sciences
Jo-Anne Fiske is a professor and co-ordinator of Women's Studies at the University of Lethbridge. Betty Patrick is chief of the Lake Babine Nation.
Illustrations
Acknowledgments
Prologue
1 The Political and Cultural Context
2 Investigating Social and Cultural Practices
3 The Lake Babine People: The Four-Clan Nation
4 The Balhats
5 Origin and History of the Balhats
6 The Way of the Balhats
7 Colonial Legal Orders
8 Contemporary Justice Issues
9 Conclusion
Notes; References; Index
Find what you're looking for...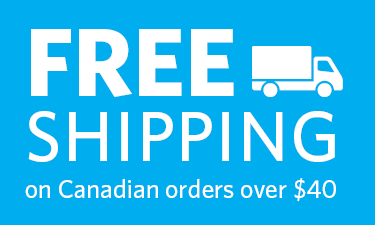 Publishers Represented
UBC Press is the Canadian agent for several international publishers. Visit our
Publishers Represented
page to learn more.