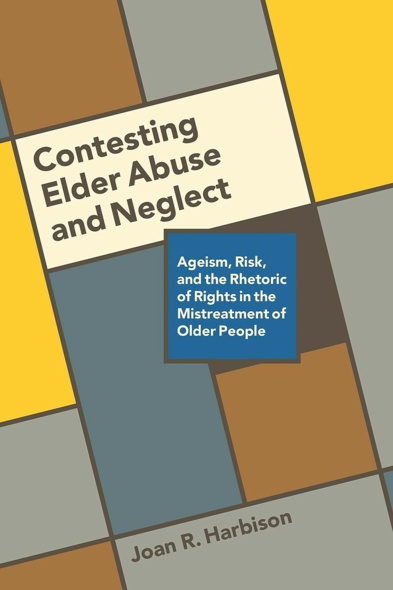 Contesting Elder Abuse and Neglect
Ageism, Risk, and the Rhetoric of Rights in the Mistreatment of Older People
The mistreatment of diverse older people in varying ways is categorized in many societies as "elder abuse and neglect," yet this concept has not been subjected to rigorous critical inquiry. Instead, it has most often represented the interests of professionals, academics, and governments, while policy makers and researchers frequently overlook or disregard the complexity of issues that fall under this designation.
The first comprehensive, scholarly critique of the subject, Contesting Elder Abuse and Neglect questions existing assumptions about the mistreatment of older people. It explores how and why the concept of "elder abuse and neglect" came to be and shows how this catch-all term masks fundamental problems concerning the mistreatment of older people, their place in society, and how they see themselves. Joan R. Harbison and her colleagues expose how the abilities, needs, and wishes of older people who are perceived as victims are ignored or go unheard and how the supposed solutions to abusive treatment can take their toll on those people they were originally intended to protect.
Grounded in twenty years of interdisciplinary empirical research, Contesting Elder Abuse and Neglect is an important, much-needed contribution to the literature, which supports and encourages new thinking about issues concerning older people.
This groundbreaking book challenges existing assumptions about "elder abuse and neglect" and will be of interest to scholars and students of social work, sociology, law, and gerontology.
This book makes a valuable contribution to the historical as well as the contemporary literature relating to elder abuse and neglect. The main purpose of the book is to critically question existing definitions and understandings about the mistreatment of older people. The authors draw on their own and others' research to question different constructions of age in order to bring new insights and understanding to this phenomena.
This comprehensive and well-written book offers a new perspective on the place of elder abuse within gerontology. It is an invaluable resource that should influence the future of research, education, and public policy.
Joan R. Harbison is an adjunct professor at the Dalhousie University School of Social Work in Halifax. She has a wide background in interdisciplinary and international projects and has published nationally and internationally on the mistreatment of older people, ageism, and human rights.
Introduction
1 Gerontology, Theorizing, and "Elder Abuse and Neglect"
2 "Elder Abuse and Neglect": A Metahistorical Analysis
3 Struggles in Defining "Elder Abuse and Neglect"
4 The Emerging Global Context for "Elder Abuse and Neglect"
5 How Constructions of Older People Shape Their Relationships to "Elder Abuse and Neglect"
6 Adult Protection Legislation, the Rhetoric of Rights, and the "Right" to Protection
7 How Policies Control Practices
8 Reconstructing the Mistreatment of Older People through Research-Based Knowledge
9 Conclusion: Searching for a Strong Foundation on Which to Reconstruct the (Mis)Treatment of Older People
References
Index
Related Titles
Getting Wise about Getting Old
Debunking Myths about Aging
Edited by Véronique Billette, Patrik Marier, and Anne-Marie Séguin
The Aging–Disability Nexus
Edited by Katie Aubrecht, Christine Kelly, and Carla Rice
‹
›
Find what you're looking for...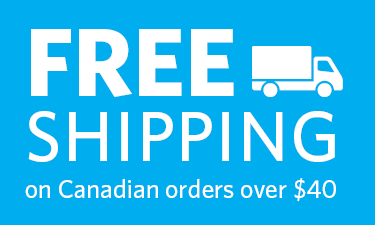 Stay Informed
Receive the latest UBC Press news, including events, catalogues, and announcements.
Publishers Represented
UBC Press is the Canadian agent for several international publishers. Visit our
Publishers Represented
page to learn more.