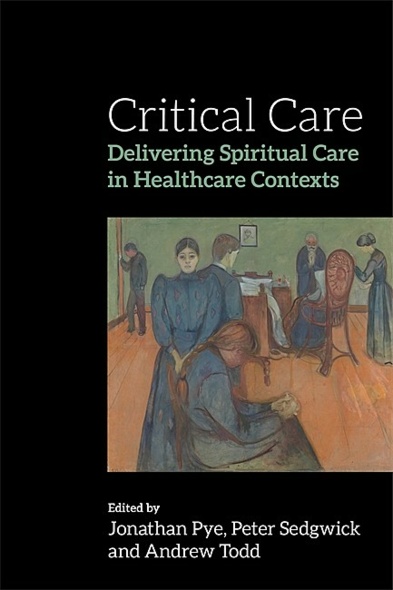 Critical Care
Delivering Spiritual Care in Healthcare Contexts
Jessica Kingsley Publishers
Providing a bridge between research in healthcare and spirituality and practitioner perspectives, these essays on chaplaincy in healthcare continue dialogue around constructing, negotiating and researching spiritual care and discuss the critical issues in chaplaincy work, including assisted suicide and care in children's hospices. Each section of the book is introduced by an academic theologian, giving the book a strong theoretical base, before serving healthcare chaplains offer their perspectives and experiences with material drawn from practice in a broad spectrum of healthcare contexts.
The integration of theory and practical application in these essays will be of interest to chaplains, healthcare practitioners, and students of theology and healthcare.
Jonathan Pye is Honorary Research Fellow at the Centre for Ethics in Medicine and Research Associate at the School of Community Medicine at the University of Bristol. He is also Lead Tutor (Healthcare Route) on the MTh in Chaplaincy Studies at the University of Cardiff and is an experienced former hospital chaplain.
Peter Sedgwick is a Life Fellow at the Center for Theological Inquiry at Princeton University, New Jersey, USA, Honorary Lecturer at the School of History, Archaeology and Religion at Cardiff University, and the Principal of St Michael's College, Cardiff.
Andrew Todd is Director of the Cardiff Centre for Chaplaincy Studies. In addition to managing the Centre, he also directs its research programme. He is also Senior Associate and former President of the Cambridge Theological Federation.
Preface. Part 1. Constructing Spiritual Care. 1.1. The narrative of spiritual care: Locating models of spiritual care within contemporary healthcare education and practice. Jonathan H. Pye. 1.2. Discourses of Spiritual Health Care. Hamish Ferguson-Stuart. 1.3. Making Use of Models of Healthcare Chaplaincy. Stephen Flatt. 1.4. Biblical texts, chaplaincy and mental health service users. Anne McCormick. Part 2. Negotiating Spiritual Care in Public. 2.1. The value of spiritual care: Negotiating spaces and practices for spiritual care in the public domain. Andrew Todd. 2.2. Legal and policy frameworks for spiritual care. Layla Welford. 2.3. From atheist to Zoroastrians: What are the implications for professional healthcare chaplaincy of the requirement to provide spiritual care to people of all faiths and none? Mirabai Galashan. 2.4. Developing a Model of Chaplaincy through the Translation of Nursing Theory. Debbie Hodge. Part 3. Researching Spiritual Care. 3.1. Making spiritual care visible: The developing agenda and methodologies for research in spiritual care. Steve Nolan. 3.2. Researching spiritual care in a mental health context. Julian Raffay. 3.3. How secular is the NHS? The significance of volunteers and their beliefs. Karen MacKinnon. 3.4. Observing, recording and analysing spiritual care in an acute setting. Rodney Baxendale. Part 4. Critical Issues in Spiritual Care. 4.1. The practice of spiritual care in the context of suffering: Questions for the self as a 'spiritual being'. Peter Sedgwick. 4.2. Assisted suicide: A dignified end to severe and enduring mental illness? Charles Thody. 4.3. Insights into spiritual need and care arising out of the experience of those living with Mild Cognitive Impairment (MCI). Richard Wharton. 4.4. 'A hidden wholeness': Spiritual care in a children's hospice. Mark Clayton. Bibliography.
Find what you're looking for...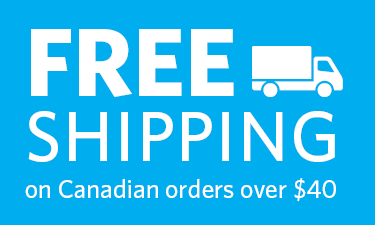 Publishers Represented
UBC Press is the Canadian agent for several international publishers. Visit our
Publishers Represented
page to learn more.