Danish Folktales, Legends, and Other Stories
University of Washington Press
Danish Folktales, Legends, and Other Stories is a collection oftranslated and annotated Nordic folklore that presents full repertoiresof five storytellers along with extensive archival material. Theprinted book presents some of the most compelling stories of these fiveimportant storytellers along with historical and biographicalintroductions. Of a length suitable for course use, it provides asubstantive and enjoyable encounter with Danish folklore. The DanishFolklore Nexus on the accompanying DVD includes the storytellers'full repertoires plus 500 additional stories in both Danish and Englishalong with essays on the changing political, social, and economiclandscapes of nineteenth-century Denmark, the history of folklorescholarship, critical approaches to folklore, and comprehensivebiographies of the storytellers. It also provides links between relatedstories and interactive maps that allow readers to see where thestories are set and where they were collected, and a mechanism tosearch for themes and topics across all the stories.
Timothy Tangherlini is professor of folklore and chairof the Scandinavian Section at the University of California in LosAngeles.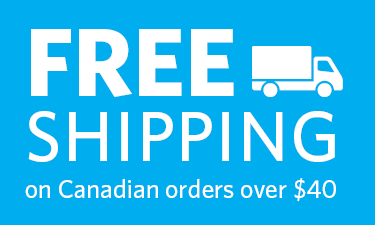 Find what you're looking for...
Publishers Represented
UBC Press is the Canadian agent for several international publishers. Visit our
Publishers Represented
page to learn more.