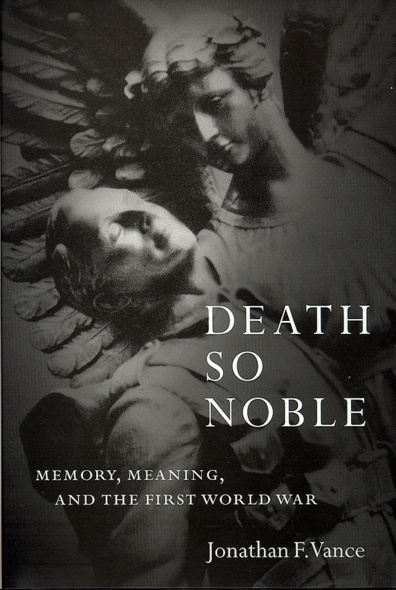 Death So Noble
Memory, Meaning, and the First World War
This book examines Canada's collective memory of the First World War through the 1920s and 1930s beginning with the Armistice in 1918. This book deals with cultural history more than military history and looks at art, music and literature during World War I.
Comparable to Modris Eskteins' Rites of Spring and Paul Fussell's The Great War and Modern Memory, the author draws on a broad range of sources, published and unpublished, making this book an original contribution to the growing literature dealing with World War I.
Thematically organized into such subjects as the symbolism of the soldier, the implications of war memory for Canadian nationalism and the idea of a just war, the book draws on military records, memoirs, war memorials, newspaper reports, fiction, popular songs, and films. In each case Vance draws a distinction between the objective realities of the war and the way that contemporaries remember it.
Death so Noble takes an unorthodox look at the Canadian war experience. It views the Great War as a cultural and philosophical force rather than as a political and military event. It will be of interest to specialists in First World War history and literature as well as a general audience.
Death so Noble will be of interest to specialists in First World War history and literature as well as a general audience.
Awards
1998, Winner - Sir John A. Macdonald Prize, Canadian Historical Association
1997, Shortlisted - Lionel Gelber Prize, Munk Centre for International Studies (Trinity College)
1998, Winner - Charles P. Stacey Award
1997, Winner - Dafoe Book Prize, J.W. Dafoe Foundation
2000, Commended - Francois-Xavier Garneau Prize, Canadian Historical Association
Jonathan Vance … is to be congratulated on his fine achievement in spelling out how Canadians met this collective need to commemorate their war-time participation, suffering and death … His success in pulling together the previous Canadian writings and sources, including his splendid use of illustrations … is altogether admirable, excellently researched, finely published.
One attractive feature of this book is the illustrations, more than 80 of them, accompanied by excellent captions.
This is a most impressive, sophisticated, and original contribution to Canadian historical writing … written with verve and is a delight to read; it would not be excessive to rank it with the brilliant books by Fussell and Eksteins.
Jonathan Vance teaches in the Department of History at the University of Western Ontario. He is the author of Objects of Concern: Canadian Prisoners of War through the Twentieth Century (UBC Press, 1994).
1 The Just War
2 Christ in Flanders
3 O Death, Where Is Thy Sting?
4 Accurs'd They Were Not There
5 The Soldier as Canada
6 Safeguarding the Past
7 If Ye Break Faith
8 To Found a Country
Conclusion
Bibliographic Essay
Related Titles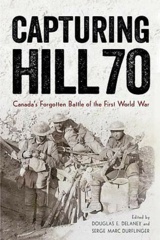 Capturing Hill 70
Canada's Forgotten Battle of the First World War
Edited by Douglas E. Delaney and Serge Marc Durflinger
‹
›
Find what you're looking for...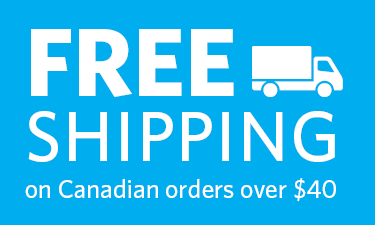 Stay Informed
Receive the latest UBC Press news, including events, catalogues, and announcements.
Publishers Represented
UBC Press is the Canadian agent for several international publishers. Visit our
Publishers Represented
page to learn more.