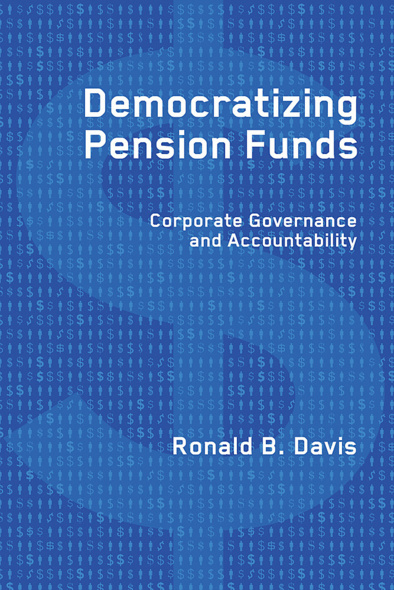 Democratizing Pension Funds
Corporate Governance and Accountability
Pension funds own significant shares of the world's largest corporations. However, the beneficiaries of pensions often have little or no say in corporate governance issues – in spite of their status as owners and even though the environmental, social, and economic performance of these corporations will impact not only their retirement accounts but also the very world into which they will retire.
Democratizing Pension Funds analyzes the reasons for this passivity, pointing to conflicts of interest with respect to corporate governance activity in pension plans and also to limitations in corporate, securities, and pension law. The author moves the debate further by arguing that these conflicts of interest can be addressed by giving plan members a voice in pension plan governance as well as making the pension plan accountable to them. He also outlines the legal reforms necessary to implement accountability.
This book will spark a debate concerning the need for democracy and accountability in the governance of trillions of dollars of plan members' pension plan assets and the legitimacy of the present, mostly unaccountable, corporate governance decisions made by these plans.
Ronald Davis has a rare combination of expertise – labor law, corporate law, trust law, securities law, and pension law … His book provides a clear explanation of many important legal concepts from vastly different fields and brings them together in a way that is compelling … It will be read and discussed by many scholars, policymakers, and practitioners not only in Canada and the United States but around the world.
Ronald B. Davis is an associate professor in the Faculty of Law at the University of British Columbia.
Introduction
1 Corporate Investment by Employee Pension Funds: A Deal with the Devil?
2 Pension Fund Assets and Plan Members: A Question of Ownership?
3 The Duties of Pension Fund Managers towards Plan Members with Respect to the Governance of Investee Corporations
4 Corporate Law's Opportunities and Limitations for Pension Fund Corporate Governance Activity
5 The Enhancing and Constraining Effects of Securities Regulation on Corporate Governance by Pension Funds
6 Designing Democratic Corporate Governance Accountability Options
7 Conclusion: Pension Funds Must Be Accountable to Plan Members for Using Corporate Governance to Enhance Corporate Environmental, Social, and Governance Performance
Notes
Bibliography
Index
Find what you're looking for...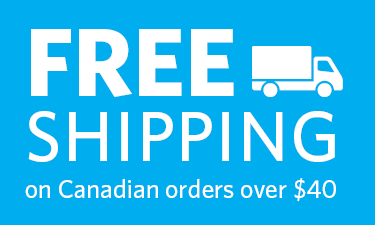 Publishers Represented
UBC Press is the Canadian agent for several international publishers. Visit our
Publishers Represented
page to learn more.