Desierto
Memories of the Future
University of Texas Press
"A dark, troubling vision of life in the desert, defined broadly; of mountain lions and drug kingpins, Mexican hopes and Indian feuds."
—Los Angeles Times

"In these powerful epic tales of the Sonora Desert, Bowden peoples the harsh land on both sides of the US-Mexican border with saints and sinners, but his enduring hero is the desert itself."
—Kirkus Reviews
Where most ecologically minded writers draw a clean line in the sand between man and
nature, Bowden stomps all over the sanctimonious boundary, in the process merging history
and natural history into a spooky and seamless narrative.
A dark, troubling vision of life in the desert, defined broadly; of mountain lions and drug kingpins, Mexican hopes and Indian feuds . . . and the romantic faddishness of environmentalists. Bowden is an observant reporter, but the primitive strength of Desierto derives from his compulsive hunger . . . to examine and experience the underside of border life. . . . Fansof Castaneda and Traven will find much to like here.
In these powerful epic tales of the Sonora Desert, Bowden peoples the harsh land on
both sides of the US-Mexican border with saints and sinners, but his enduring hero is the
desert itself. The seven essays are a poignant blend of history, science, legend and lore,
naturalism, investigative journalism, portrait painting, and independent thinking. . . .
Thought-provoking and moving.
A compelling and wonderfully poetic book. . . . [Charles Bowden is] a forthright and
thrillingly good writer.
Author of many acclaimed books about the American Southwest and US-Mexico border issues,
Charles Bowden (1945–2014) was a contributing editor for GQ, Harper's, Esquire, and Mother
Jones and also wrote for the New York Times Book Review, High Country News, and Aperture.
His honors included a PEN First Amendment Award, Lannan Literary Award for Nonfiction, and
the Sidney Hillman Award for outstanding journalism that fosters social and economic
justice.
Find what you're looking for...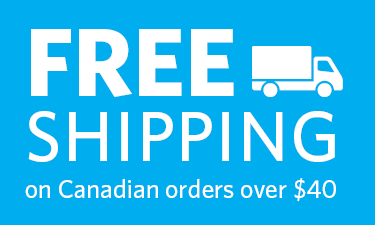 Publishers Represented
UBC Press is the Canadian agent for several international publishers. Visit our
Publishers Represented
page to learn more.