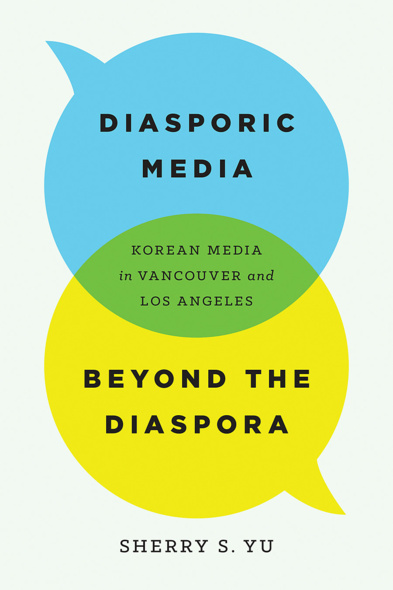 Diasporic Media beyond the Diaspora
Korean Media in Vancouver and Los Angeles
Media for diasporic communities have emerged in major cities, such as Vancouver and Los Angeles, that reflect a multicultural, multiethnic, and multilingual reality. Both conventional media and increasingly prevalent digital spaces link migrants locally in their new homes and globally with their old homes. But do these media serve their respective communities exclusively, or are they available and accessible to members of greater society at large?
Diasporic Media beyond the Diaspora explores structural and institutional challenges and opportunities for these media and suggests policy directions with the aim of fostering broader intercultural dialogue. Using case studies of Korean media in Vancouver and Los Angeles, Sherry Yu examines the potential of an intercultural media system for culturally, ethnically, and linguistically diverse societies. She reveals the structural and institutional conditions that promote or hinder broader availability and accessibility of diasporic media, which would improve cultural literacy, intercultural dialogue, and civic engagement.
This is the first book to explore the potential of diasporic communicative spaces as being open to people outside of specific diasporic communities, and their further potential to establish an infrastructure that facilitates conversation and contributes to building an interculturally engaging and inclusive media system.
Diasporic Media beyond the Diaspora will be of interest to students and scholars in media and communications, journalism studies, multicultural studies, and diaspora studies.
There are only a small handful of studies that take seriously the work of conceptualizing 'ethnic media' as diasporic studies. Sherry Yu's detailed description of the structural challenges of diasporic media is unlike anything I have read before. It is an important contribution to a field that is dominated by textual study.
Sherry S. Yu is an assistant professor in the Department of Arts, Culture and Media and the Faculty of Information at the University of Toronto. Her research explores media, culture, and technology in communication, with a special interest in diasporic media in relation to cultural literacy, intercultural dialogue, and civic engagement in a multicultural society. Her research has been published in scholarly journals such as Journalism: Theory, Practice & Criticism, the Canadian Journal of Communication, and Canadian Ethnic Studies.
Introduction: Understanding Media in Multicultural Cities
1 Conceptualizing Media in a Multicultural Society
2 Multicultural or Intercultural? Policies and Media Practices in a Multicultural Society
3 Korean Diasporic Media in Vancouver
4 Korean Diasporic Media in Los Angeles
5 Locality, Ethnicity, and Emerging Trends
6 The Intercultural Media System and Related Policy Areas
Notes; References; Index
Related Titles
Diasporic Chineseness after the Rise of China
Communities and Cultural Production
Edited by Julia Kuehn, Kam Louie and David M. Pomfret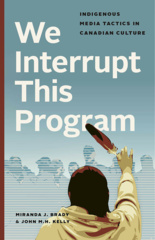 We Interrupt This Program
Indigenous Media Tactics in Canadian Culture
By Miranda J. Brady and John M.H. Kelly
‹
›
Find what you're looking for...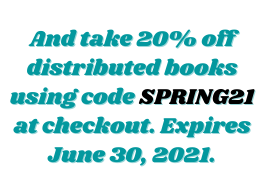 Publishers Represented
UBC Press is the Canadian agent for several international publishers. Visit our
Publishers Represented
page to learn more.