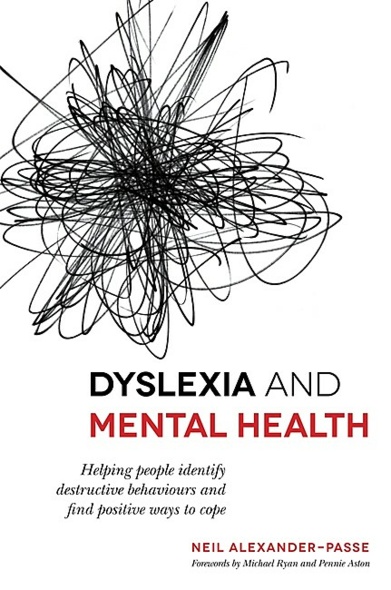 Dyslexia and Mental Health
Helping people identify destructive behaviours and find positive ways to cope
Jessica Kingsley Publishers
Dyslexia is a complex condition that affects not only learning but every part of life. Experience or fear of social stigma can lead people with dyslexia to camouflage the difficulties they face, to withdraw and to adopt negative coping strategies, particularly if they lack adequate support, identification and intervention. This can have lasting impact on their emotional health.
Neil Alexander-Passe is an experienced researcher and a special needs teacher in secondary mainstream education. He also has dyslexia. Neil uses his personal and professional experience to shed light on the complexities surrounding dyslexia and examines psychological theories such as ego-defence mechanisms and learned helplessness that reveal how people deal with its emotional impact. He offers guidelines and advice, illustrated with real life examples, about how to help people with dyslexia avoid harmful coping strategies and learn to deal with stress, anxiety and low self-esteem in more effective and psychologically positive ways.
This book will help educational and clinical psychologists, teachers, mental health specialists, counsellors and therapists understand the emotional complexities of dyslexia.
I am so pleased that Neil is addressing this long ignored topic. As a counsellor specialising in the emotional repercussions of dyslexia, I believe dyslexia is inextricably woven into self-image, self-confidence and self-esteem. It impacts on everyone - not just the dyslexic...Understand the dyslexia. Understand the dyslexic person and you will understand the presentation.

– From the foreword by Pennie Ashton, counsellor, trainer, supervisor, writer and speaker on the emotional repercussions of dyslexia and other neuro-diverse conditions
A comprehensive model for understanding the defence mechanisms used by dyslexic individuals...This author has done a remarkable job of presenting both theoretical and practical information in an understandable way. He handles very complex and difficult problems with sensitivity and offers concrete suggestions. This work will be an excellent resource for both the researcher and the clinician. It adds to our understanding of dyslexia and how real people cope.

– From the foreword by Michael Ryan, clinical psychologist and former SEN teacher, past Vice President, International Dyslexia Association and President, Michigan Branch, International Dyslexia Association
Neil Alexander-Passe is the Head of Learning Support (SENCO) at Mill Hill School in London, UK, as well as being a special needs teacher and researcher. He has taught in mainstream state, independent and special education sector schools, and also several pupil referral units. He specialises in students with dyslexia, emotional and behavioural difficulties, ADHD and autism. Neil has written extensively on the subject of dyslexia and emotional coping and, being dyslexic himself, brings empathy and an alternative perspective to the field.
Foreword by Michael Ryan. Foreword by Pennie Ashton. Introduction. 1. What is Dyslexia?. 2. A Dyslexic Life. 3. Difference, Disclosure, Stigma and Labelling. 4. Accepting a Dyslexic Identity. 5. Self-Belief. 6. Stress and Anxiety. 7. Dyslexic Coping Profiles. 8. Defence Mechanisms and Coping Strategies. 9. Pre-Defence Mechanism: Avoidance. 10. Emotional Defences. 11. Behavioural Defences. 12. Vulnerability to Depression. 13. Learned Helplessness to Optimism. 14. Discussion and Conclusion. Appendix. Dyslexia and Depression: The Hidden Sorrow. Bibliography. Index.
Find what you're looking for...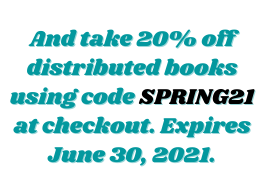 Publishers Represented
UBC Press is the Canadian agent for several international publishers. Visit our
Publishers Represented
page to learn more.