Elemental Island
Jessica Kingsley Publishers
Astie has always been different. Her twelfth birthday is looming
and she still has not decided on her thesis. All the Learners at the
Hub picked theirs years ago. If it wasn't for her cousin, Jakob,
life would be unbearable on Elemental Island. On the verge of being
diagnosed with Social Syndrome, she stumbles upon Danny who has landed
in a forbidden flight machine. To protect him, Astie persuades Jakob to
tamper with the Overseer's memory. On the run from the Monitors
together, Astie calls on her unique qualities to forge a friendship
with the stranger and discover his reason for coming to the island.
What she finds will shake the foundations of the place she calls home.
Set on a secretive island utopia where science and logic rule, this
intriguing novel explores and celebrates differences in people from an
alternative perspective. It is engaging reading for children aged 8-13.
Kathy Hoopmann is the best-selling author of AllCats have Asperger Syndrome, Inside Asperger's LookingOut, and The Asperger Adventure series. She has won andbeen shortlisted for many literary awards including the CBCA Australia,a Silver Nautilus Award and an IPPY gold medal. J.S.Kiss runs her own company, Wordstringer, and works as a bookcoach and editor. She holds a Master of Letters in Creative Writingfrom the University of Glasgow. She has won and been nominated orshortlisted for a number of literary awards, including the In Our OwnWords competition, the Bridport Prize and the Sceptre Writing Prize.
Find what you're looking for...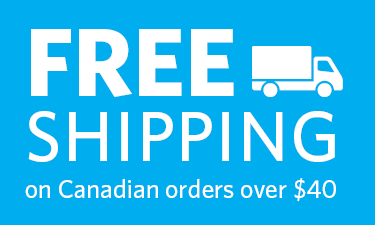 Publishers Represented
UBC Press is the Canadian agent for several international publishers. Visit our
Publishers Represented
page to learn more.