70 illus., 30 in color, 2 maps
$51.95

Back Order
Ships in 4-6 weeks.
GO TO CART
Ellavut / Our Yup'ik World and Weather
Continuity and Change on the Bering Sea Coast
University of Washington Press
Ellavut / Our Yup'ik World and Weather is a result ofnearly ten years of gatherings among Yup'ik elders to document theqanruyutet (words of wisdom) that guide their interactions with theenvironment. In an effort to educate their own young people as well aspeople outside the community, the elders discussed the practical skillsnecessary to live in a harsh environment, stressing the ethical andphilosophical aspects of the Yup'ik relationship with the land,ocean, snow, weather, and environmental change, among many otherelements of the natural world.
At every gathering, at least one elder repeated the Yup'ik adage,"The world is changing following its people." The Yup'iksee environmental change as directly related not just to human actions,such as overfishing or burning fossil fuels, but also to humaninteractions. The elders encourage young people to learn traditionalrules and proper behavior - to act with compassion and restraint - inorder to reverse negative impacts on their world. They speak not onlyto educate young people on the practical skills they need to survivebut also on the knowing and responsive nature of the world in whichthey live.
Ellavut builds on a decade of careful, collaborative ethnographic research with elders on the west coast of Alaska. It sets a high bar for studies of local environmental knowledge by positioning local knowledge in the context provided by the narrators and letting local people drive the narrative.
Few works on Native knowledge drill down this deep or are done with this breadth and depth of collaboration. Ellavut will be a touchstone and standard of excellence for how to carry out research in aboriginal communities. It is a remarkable testament to a remarkable group of elders and their knowledge and ways of being in the world.
Ann Fienup-Riordan is author of many books on theIndigenous peoples of Alaska, including Yuungnaqpiallerput / TheWay We Genuinely Live: Masterworks of Yup'ik Science andSurvival. Alice Rearden is a translator for theCalista Elders Council, the primary heritage association of SouthwestAlaska. They also cooperated on the book Qaluyaarmiuni NunamtenekQanemciput / Our Nelson Island Stories: Meanings of Place on the BeringSea Coast.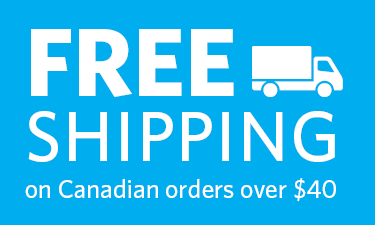 Find what you're looking for...
Publishers Represented
UBC Press is the Canadian agent for several international publishers. Visit our
Publishers Represented
page to learn more.