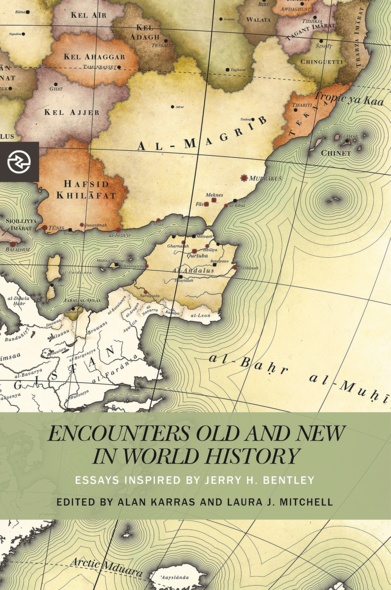 3 b&w illustrations, 4 maps
$81.00

Back Order
Ships in 4-6 weeks.
GO TO CART
Encounters Old and New in World History
Essays Inspired by Jerry H. Bentley
University of Hawai'i Press
This collection of essays asserts the specific value of world history research and teaching, showing how the field contributes to the larger historical profession and offering concrete suggestions to develop more interaction between the academy and the public. The twelve contributors, each with their own academic areas of interest, are experienced scholars and classroom teachers. Uniting them together in this volume is their professional relationship with Jerry H. Bentley (1949–2012). This shared connection served as a catalyst to showcase Bentley's enduring legacy: a commitment to investigating large-scale questions with detailed empirical evidence that explains the human condition—documenting both patterns of similarity and difference in ways that account for regional and temporal variations. The volume continues Bentley's meticulous attention to world historical methods: focus on scale, cross-cultural encounter, comparison, periodization, critical geography, and interdisciplinarity.
Encounters Old and New in World History responds to provocations that Jerry Bentley tendered in his scholarship and through his professional activities. Contributors interrogate the institutional settings, disciplinary proclivities, methodological choices, and diverse source bases of world history research and teaching. Several essays address the ways in which present-day concerns influence research on local and global scales. Other essays pay particular attention to the production and circulation of knowledge across regional, temporal, and class boundaries, as well as between the academy and the wider public. Claiming the centrality of globally informed and focused approaches to historical inquiry, researchers continue the conversations that Bentley carried on through his own scholarship, teaching, editing of the Journal of World History, participating in public forums, and contributing to public discussions about the place of history in understanding today's global integration.
The stakes involved in asking questions about the shared history of humankind continue to increase in the current era of intensified globalization. It is incumbent upon scholars with the skills to work across linguistic, geographic, temporal, and disciplinary boundaries to show the ways that cross-cultural encounters happened historically, and to point out how such interactions play out in the institutions, classrooms, and public debates where historical interpretations are created and shared.
Jerry H. Bentley was a scholar, and a person, of broad reach, who one way or another touched literally thousands of colleagues and students. Through his editorship of the Journal of World History, his scholarly writings, and his textbook, he became the single most influential figure in Anglophone world history of the late twentieth and early twenty-first century.
Encounters Old and New in World History offers a diverse array of meditations, manifestos, and case-studies in world history, all inspired by or in some way responding to the work of Jerry H. Bentley. In style and content, the essays range from personal reflection to synthesis to primary research, but gratitude for Bentley's energy and spirit as the prime mover of this field animates and unifies the whole collection.
Alan Karras (Editor)
Alan Karras is associate director of international and area studies at the University of California, Berkeley.
Laura J. Mitchell (Editor)
Laura J. Mitchell is associate professor of history at the University of California, Irvine.

Find what you're looking for...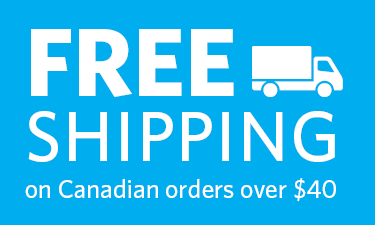 Publishers Represented
UBC Press is the Canadian agent for several international publishers. Visit our
Publishers Represented
page to learn more.