Every Inch a Woman
Phallic Possession, Femininity, and the Text
What makes the textual image of a woman with a penis so compelling,malleable, and persistent? Although the figure of the phallic woman isin no sense unique to our age, Every Inch a Woman takes noteof a proliferation of phallic feminine figures in disparate NorthAmerican and European texts from the end of the nineteenth centuryonward. This multiplication, which continues today, admits of acorresponding multiplicity of motives. The phallic woman can be aribald joke, a fantastical impossibility, a masculine usurper, anultimately unthreatening sexual style, an interrogation into theI of the author, or an examination of female culpability.
Carellin Brooks takes up the textual figure of the phallic womanwhere Freud locates it, in the imagined mother that the little boy, infantasy, credits with a penis of her own. It traces this phallic-womanmotif backward to the sexological case study, and forward to newspaperaccounts of testosterone-taking third-sexers. Brooks examines both highand low literature, pornography, postmodern theory, and writing thatwould seem to answer Lacan's injunction to move "beyond thephallus." Witty and engaging, Every Inch a Woman makes aninnovative contribution to sexuality, gender, and women's studies,as well as psychoanalytic theory and criticism.
And you thought all academic books were dull? ... [a] penetrating study of gender-bending penetration.
Brooks could have easily called this project 'every inch a winner'! This is a smart, and sexy investigation of the compelling and very queer figure of 'phallic femininity,' and unrelentingly seductive and contradictory twentieth-century trope. A must read for anyone working in gender studies, queer theory, feminist theory and studies in the social construction of the body.
Carellin Brooks was a Rhodes Scholar and holds aMaster's in English literature from Oxford University. She is theeditor of Bad Jobs and co-editor of Carnal Nation.
Acknowledgments
Preface
Introduction
1 In Freud's Case: Mothering the Phallus
2 Literally Male: The Case Study
3 The Body in the Text: All-seeing 'I's
4 Mysterious, Solitary Women: The Butch Cipher
5 Girl Cock: The Literalized Phallus
6 Avalanche of Dildos: The Transferable Phallus
7 The Power of the (W)hole
Notes
References
Index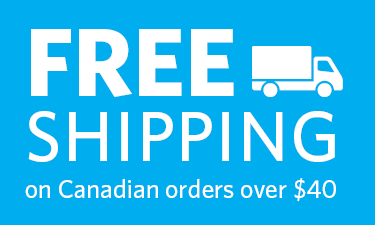 Find what you're looking for...
Publishers Represented
UBC Press is the Canadian agent for several international publishers. Visit our
Publishers Represented
page to learn more.