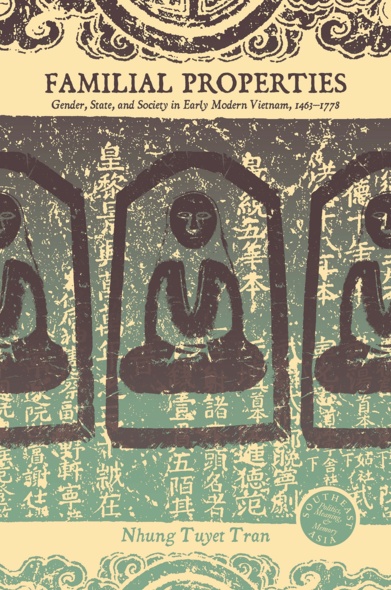 1 b&w illustration, 1 map
$34.95

Back Order
Ships in 4-6 weeks.
GO TO CART
Familial Properties
Gender, State, and Society in Early Modern Vietnam, 1463–1778
University of Hawai'i Press
Familial Properties is the first full-length history of Vietnamese gender relations in the precolonial period. Author Nhung Tuyet Tran shows how, despite the bias in law and practice of a patrilineal society based on primogeniture, some women were able to manipulate the system to their own advantage. Women succeeded in taking pragmatic advantage of socioeconomic turmoil during a time of war and chaos to acquire wealth and, to some extent, control what happened to their property.
Drawing from legal, literary, and religious sources written in the demotic script, classical Chinese, and European languages, Tran argues that beginning in the fifteenth century, state and local communities produced laws and morality codes limiting women's participation in social life. Then in the seventeenth and eighteenth centuries, economic and political turmoil led the three competing states—the Mac, Trinh, and Nguyen—to increase their military service demands, producing labor shortages in the fields and markets of the countryside. Women filled the vacuum left by their brothers, husbands, and fathers, and as they worked the lands and tended the markets, they accumulated monetary capital. To protect that capital, they circumvented local practice and state law guaranteeing patrilineal inheritance rights by soliciting the cooperation of male leaders. In exchange for monetary and landed donations to the local community, these women were elected to become spiritual patrons of the community whose souls would be forever preserved by collective offering.
By tracing how the women, local leaders, and court elites negotiated gender models to demarcate their authority, Tran demonstrates that despite the Confucian ethos of the times, survival strategies were able to subvert gender norms and create new cultural models. Gender, thus, as a signifier of power relations, was central to the relationship between state and local communities in early modern Vietnam. Rich and detailed in its use of documentary evidence from a range of archives, this work will be of great interest to scholars of Southeast Asian history and the comparative study of gender.
Drawing on largely untapped sources that highlight the voices of Vietnamese themselves, Familial Properties explores the roles of women as daughters, concubines, wives, mothers, and widows in the neo-Confucian order of early modern Vietnam. Its path-breaking approach illuminates the ways in which women at all levels of society were able to negotiate and at times challenge gender norms, despite their legal and sexual subordination and the state's endorsement of male superiority. Richly detailed, analytically insightful, and clearly written, Familial Properties represents a major contribution to Southeast Asian history and to the global field of gender studies.
How does one write about Vietnamese gender relations from the fifteenth through eighteenth centuries, a time of social dislocation, militarization, and war? What if the evidentiary basis for a study is uneven? In this innovative work based on extensive research, Nhung Tuyet Tran examines gender relations through an exploration of sexuality, property relations, and relations with ghosts in the afterlife. Patriarchal laws constrained women's choices, but women could still use strategies to work around constraints. An eye-opening work that sheds light on both the premodern history of gender in Vietnam and on modern debates about gender as well.
Nhung Tuyet Tran is associate professor and Canada Research Chair in Southeast Asian History at the University of Toronto.
Find what you're looking for...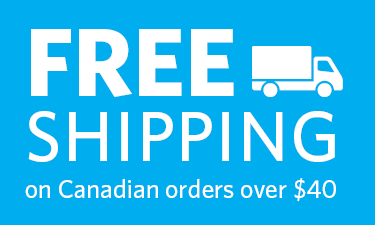 Stay Informed
Receive the latest UBC Press news, including events, catalogues, and announcements.
Publishers Represented
UBC Press is the Canadian agent for several international publishers. Visit our
Publishers Represented
page to learn more.