$29.95

Back Order
Ships in 4-6 weeks.
GO TO CART
Field Guide to Ecosites of West-Central Alberta
An ecological classification system was developed for west-centralAlberta through the analysis of vegetation, soil, site, and forestproductivity information. The hierarchical classification system hasthree levels - ecosite, ecosite phase and plant community type.Forty-four ecosites are described with further detail provided bysubdivision into ecosite and ecosite phase and plant community type. Asoil type classification system that describes 17 soil types was alsodeveloped. Management interpretations were made for drought, excessmoisture, soil rutting hazard, soil compaction hazard, puddling hazard,soil erosion hazard, frost heave hazard, soil temperature limitations,vegetation competition, and windthrow hazard. Colour photos anddrawings for 106 common plants of west-central Alberta are presented.An index listing common and scientific names of illustrated plants isincluded. Keys to ecological variables, definitions of soil horizondesignations, and a glossary are also included.
J.D. Beckingham is Professional Biologist,Geographics Dynamics Corporation, Edmonton AB. I.G.W.Corns is Research Scientist, Canadian Forest Service,Northwest Region. J.H. Archibald is Manager,Ecological Classification, Alberta Environmental Protection, Land, andForest Service.
1. Introduction
2. Study Area Description
3. Approach to the Classification
4. System Overview
5. Application of the Classification System
6. How to Read the Fact Sheets
7. Ecosite and Ecosite Phase Fact Sheets for the Lower Foothills
8. Ecosite and Ecosite Phase Fact Sheets for the Upper Foothills
9. Ecosite and Ecosite Phase Fact Sheets for the Montane
10. Ecosite and Ecosite Phase Fact Sheets for the Subalpine
11. Soil Type Classification
12. Interpretations
13. Plant Recognition
14. Literature Cited
15. Glossary
Appendices
Index of Common and Scientific Names of Illustrated Plants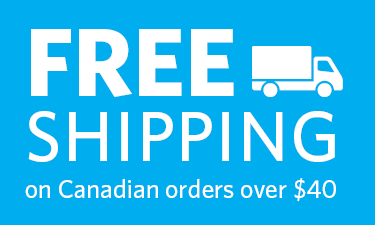 Find what you're looking for...
Publishers Represented
UBC Press is the Canadian agent for several international publishers. Visit our
Publishers Represented
page to learn more.