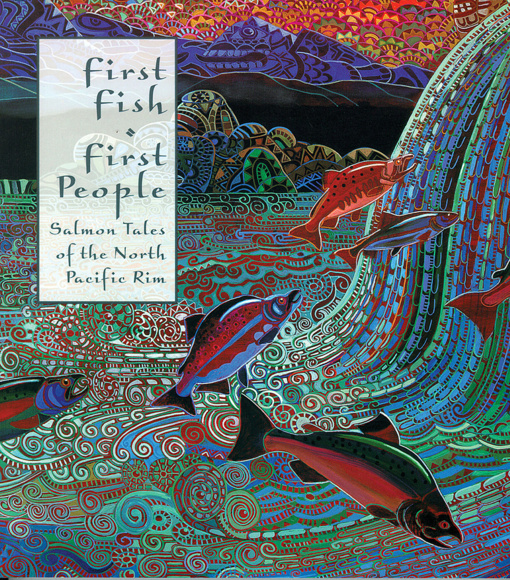 First Fish, First People
Salmon Tales of the North Pacific Rim
First Fish, First People brings together writers from two continents and four countries whose traditional cultures are based on Pacific wild salmon: Ainu from Japan; Ulchi and Nyvkh from Siberia; Okanagan and Coast Salish from Canada; and Makah, Warm Springs, and Spokane from the United States remember the blessedness and mourn the loss of the wild salmon while alerting us to current environmental dangers and conditions. The text is enhanced by traditional designs from each nation and photographs, both contemporary and historical, as well as personal family pictures from the writers. Together, words and images offer a prayer that our precious remaining wild salmon will increase and flourish.
First Fish, First People provides an international sharing of respect for salmon, a refreshing alternative to the national grasping for a mere resource and to the multinational corporate monopolization of what may become a luxury food ... No journalist should write about salmon issues, and no politician or fisheries official should make a decision concerning salmon policy, before reading this book.
Judith Roche is the author of two collections of poetry, "Myrrh/My Life as a Screamer" and "Ghosts". She has taught poetry at various universities and schools around the Northwest, and serves as Literary Arts Director for Bumbershoot for One Reel. Meg McHutchison is a project director for One Reel, a screenwriter, and a former editor of the literary art magazine Opinion Rag Oh Yeah? Uh Huh! and REFLEX, the NW forum on Visual Art.
Sherman Alexie
The Powwow at the End of the World
That Place Where Ghosts of salmon Jump
Shigeru Kayano (translated by Jane Corddry Langill with Rie Taki)
Traditional Ainu Life: Living Off the Interest
Kamuy Yukar: Song of the Wife of Okikurmi
My Village Painted on the Face of the Sky
Shiro Kayano (translated by Jane Corddry Langill with Rie Taki)
Who Owns the Salmon?
Gloria Bird
Images of Salmon and You Kettle Falls on the Columbia, Circa 1937 Illusions
Mieko Chikappu (translated by Jane Corddry Langill with Rie Taki)
Salmon Coming Home in Search of Sacred Bliss
Elizabeth Woody
Tradition with a Big "T"
TWANAT, to follow behind the ancestors
Conversion
Nadyezhda Duvan (as told to and translated by Jan Van Ysslestyne)
The Ulchi World View
Temu - The God of the Waters and the Ritual to the Salmon
Ulchi Clan Creation Myths
The Anga Clan Legend
The Salmon Spirit
Nora Marks Dauenhauer
Five Slices of Salmon
1 Introduction
2 Trolling
3 Dryfish Camp
4 Raven, King Salmon and the Birds
5 How to Make Good Baked Salmon from the River (6. Salmon Egg Puller - $2.15 an Hour)
Ito Oda with Tomo Matsui (translated by Jane Corddry Langill with Rie Taki)
Travelling by Dugout on the Chitose River and Sending the Salmon Spirits Home: memoir of an Ainu Woman
Sandra Osawa
The Makah Indians
The Politics of Taking Fish
Vladimir M. Sangi (translated by Valerie Ajaja)
The Nyvkhs At the Source
Lee Maracle
Where Love Winds Itself Around Desire
Jeannette C. Armstrong
Unclean Tides: An Essay on Salmon and Relations
Shigeru Kayano (translated by Jane Corddry Langill with Rie Taki)
The Fox's Plea: An Ainu Fable
Find what you're looking for...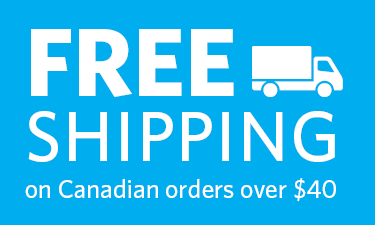 Stay Informed
Receive the latest UBC Press news, including events, catalogues, and announcements.
Publishers Represented
UBC Press is the Canadian agent for several international publishers. Visit our
Publishers Represented
page to learn more.