Four Thousand Hooks
A True Story of Fishing and Coming of Age on the High Seas of Alaska
University of Washington Press
As Four Thousand Hooks opens, an Alaskan fishing schooner is sinking. It is the summer of 1972, and the sixteen-year-old narrator is at the helm. Backtracking from the gripping prologue, Dean Adams tells how he came to be a crew member on the Grant and unfolds a tale of adventure that reads like a novel—full of drama, conflict, and resonant portrayals of halibut fishing, his ragtag shipmates, maritime Alaska, and the ambiguities of family life.
At sea, the Grant's crew teach Dean the daily tasks of baiting thousands of longline hooks and handling the catch, and on shore they lead him through the seedy bars and guilty pleasures of Kodiak. Exhausted by twenty-hour workdays and awed by the ocean's raw power, he observes examples of human courage and vulnerability and emerges with a deeper knowledge of himself and the world.
Four Thousand Hooks
is both an absorbing adventure tale and a rich ethnography of a way of life and work that has sustained Northwest families for generations. This coming of age story will appeal to readers—including young adults—interested in ocean adventures, commercial fishing, maritime life, and the Northwest Coast.
A real-life account of a young man's first season working as a crew member on his uncle's commercial fishing boat in the 1970s. Adams tells of the drunken shore leave, the surprising gentleness and understanding between crew members, and the rough but careful teaching of any new crew member to be part of a team upon which one sometimes had to depend for one's survival.
Dean J. Adams went on to become the captain of his own commercial fishing vessel and obtained BS and MS degrees in fisheries science from the University of Washington.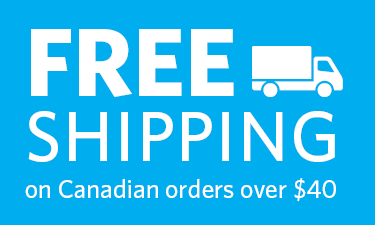 Find what you're looking for...
Publishers Represented
UBC Press is the Canadian agent for several international publishers. Visit our
Publishers Represented
page to learn more.