Frontiers of Feminism
Movements and Influences in Québec and Italy, 1960–80
From the mid-1960s to the mid-80s, feminist activism in North America and Europe reached its peak, animated by a disparate array of issues and ideas. Frontiers of Feminism compares Québécois and Italian feminisms, revealing both the synergy between feminism and the left and the influence of American and French women's movements on those in Québec and Italy.
This astute study combines feminist materialism and social movement theories to explore the principal ideological concerns of Québécois and Italian feminists, including Marxism, nationalism, Third World liberation discourse, and counter-cultural narratives. Identifying the convergences in and differences between these themes, Jacinthe Michaud shows how feminist responses to key topics of the time highlight the complexity of this multifaceted political movement. Her careful examination of the ways Italian and Québécois feminists perceived their respective societies as racially homogeneous – and how they represented whiteness – also elucidates the mechanisms by which their approaches to racialization created hierarchies among women.
Revisiting struggles such as the right to abortion, health and sexuality, wages for housework, and the quest for complete autonomy from masculine thought, Frontiers of Feminism brings new insight and depth to the recent history of feminist movements and an international perspective to major themes, modes of organizing, and strategies for action.
This book will find an international audience among scholars and students of feminist studies, gender and women's studies, social and political movements, Québec history, and Italian studies. Feminist activists and women's groups will also find it compelling reading.
Jacinthe Michaud, a professor at York University, writes a history of feminism in Quebec and Italy that captures women's exuberant hopes in a turbulent decade—in all their messy complexity.
The 1960s to the 1980s was an effervescent period for socio‐political movements and offers fertile ground for studying the links forged within these movements. Jacinthe Michaud ventures into uncharted territory by analyzing the Québec and Italian feminist movements during this time and masterfully bringing to light their ideological and contextual influences.
Jacinthe Michaud is a professor and former chair of the School of Gender, Sexuality and Women's Studies at York University. She is the author of Conscience subalterne, conscience identitaire: La voix des femmes assistées au sein des organisations féministes et communautaires and numerous articles.
Preface and Acknowledgments
1 Contrasting the Québec and Italian Feminist Movements
2 Feminist Synergies with the Left
3 Wages for Housework: Caught between Refusal to Work and Feminism
4 Double Activism and Feminist Separatism
5 The Illusion of Unity and Homogeneity: Emergence of a Fragmented Political Subject
6 Angel Makers or Troublemakers? Abortion, Self-Help Politics, and the Management of Feminist Clinics
7 Feminist Approaches to Organizing
8 Capturing Feminist Transgressions through Cultural Productions
9 Who Should Write our History?
10 This History Has No End and Offers No Conclusion
Notes; References; Index
Related Titles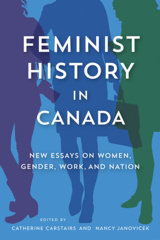 Feminist History in Canada
New Essays on Women, Gender, Work, and Nation
Edited by Catherine Carstairs and Nancy Janovicek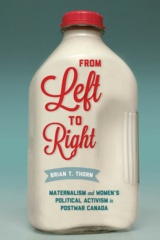 From Left to Right
Maternalism and Women's Political Activism in Postwar Canada
To Be Equals in Our Own Country
Women and the Vote in Quebec
By Denyse Baillargeon Translated by Käthe Roth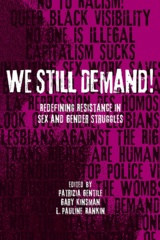 We Still Demand!
Redefining Resistance in Sex and Gender Struggles
Edited by Patrizia Gentile, Gary Kinsman and L. Pauline Rankin
The Last Suffragist Standing
The Life and Times of Laura Marshall Jamieson
Wages for Housework
A History of an International Feminist Movement, 1972–77
By Louise Toupin Translated by Käthe Roth
Feeling Feminism
Activism, Affect, and Canada's Second Wave
Edited by Lara Campbell, Michael Dawson and Catherine Gidney
‹
›
Find what you're looking for...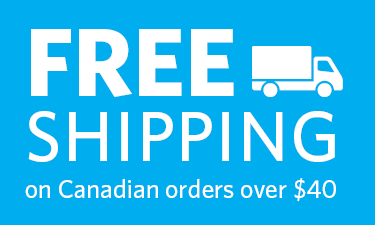 Stay Informed
Receive the latest UBC Press news, including events, catalogues, and announcements.
Publishers Represented
UBC Press is the Canadian agent for several international publishers. Visit our
Publishers Represented
page to learn more.