Future Arctic
Field Notes from a World on the Edge
In one hundred years, or even fifty, the Arctic will look dramatically different than it does today. While these changes may seem remote, they will have a profound impact on a host of global issues, from international politics to animal migrations. In Future Arctic, journalist and explorer Edward Struzik offers a clear-eyed look at the rapidly shifting dynamics in the Arctic region, a harbinger of changes that will reverberate throughout our entire world. A unique combination of extensive on-the-ground research, compelling storytelling, and policy analysis, Future Arctic offers a new look at the changes occurring in this remote, mysterious region and their far-reaching effects.
Edward Struzik is an award-winning writer and photographer. A fellow at the School of Policy Studies at the Queen's Institute for Energy and Environmental Policy at Queen University in Kingston, his numerous accolades include the prestigious Atkinson Fellowship in Public Policy and the Sir Sandford Fleming Medal, awarded for outstanding contributions to the understanding of science. He lives in Edmonton, Alberta.
Introduction
Chapter 1. Eight Foot Tall Beavers, Scimitar Cats, and Three Toed Horses: What the Past Tells Us about the Future Arctic
Chapter 2: Tar Sands, Dams, and Deltas
Chapter 3: Ocean Currents
Chapter 4: Polar Bears and Killer Whales
Chapter 5: The End of Migration
Chapter 6: Caribou, Muskox, and Bison: Prey, Tell Us what the Future of the Arctic Will Be?
Chapter 7: Hybridization and the Rise of New Animals in the Arctic
Chapter 8: Falling into the Sea: Erosion, Receding Ice, and Vulnerable Shorelines
Chapter 9: Oil and Ice, "Drill Baby Drill"
Chapter 10: Redrawing the Map of the Arctic: Shifting Territorial Boundaries and an Arctic Treaty
Conclusion
Find what you're looking for...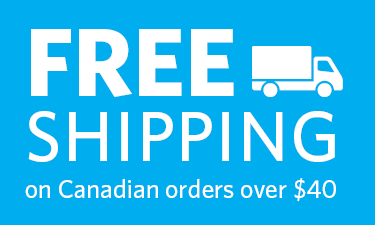 Publishers Represented
UBC Press is the Canadian agent for several international publishers. Visit our
Publishers Represented
page to learn more.