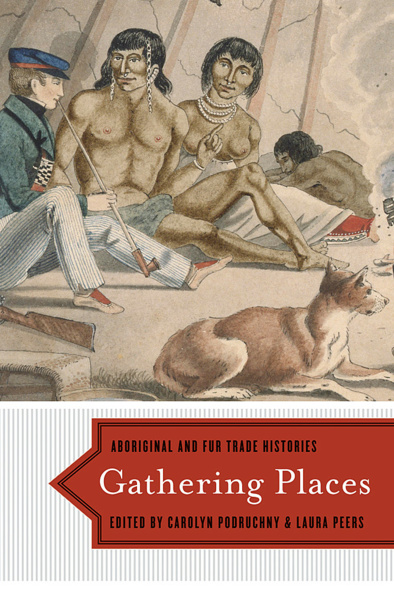 17 photos, 3 paintings, 1 map, 4 tables
Gathering Places
Aboriginal and Fur Trade Histories
British traders and Ojibwe hunters. Cree women and their metis daughters. Explorers and anthropologists and Aboriginal guides and informants. These people, their relationships, and their complex identities and worldviews were not featured in histories of North America until the 1970s, when scholars from multiple disciplines began to bring new perspectives and approaches to bear on the past.
Gathering Places presents some of the most innovative and interdisciplinary approaches to metis, fur trade, and First Nations history being practised today. Whether they are discussing dietary practices on the Plateau, trees as cultural and geographical markers in the trade, the meanings of totemic signatures, issues of representation in public history, or the writings of Aboriginal anthropologists and historians, the authors link archival, archaeological, material, oral, and ethnographic evidence to offer novel explorations that extend beyond earlier scholarship centred on the archive. They draw on Aboriginal perspectives, material forms of evidence, and personal approaches to history to illuminate cross-cultural encounters and challenge older approaches to the past.
These fascinating essays on aspects of the history of Rupert's Land mark a significant departure from the old paradigm of history writing and will serve as models for recovering and communicating Aboriginal and cross-cultural experiences and perspectives.
These essays are not only fascinating studies in their own right but also offer new models for the writing of metis, fur trade, and First Nations history.
The originality and scholarly depth of its chapters make Gathering Places: Aboriginal and Fur Trade Histories a fitting tribute to the scholar it honours and a likely future staple in the fields of Native studies and Native history.
Carolyn Podruchny teaches history at York University. Laura Peers teaches and is a curator at the Pitt Rivers Museum, University of Oxford.
Contributors: Heidi Bohaker, Jennifer S.H. Brown, Kevin Brownlee, Robert Coutts, Heather Devine, Frederic W. Gleach, Susan Elaine Gray, David R. Miller, Roger Roulette, Theresa Schenck, Elizabeth Vibert, Germaine Warkentin, Cory Willmott
Preface
1 Introduction: Complex Subjectivities, Multiple Ways of Knowing / Laura Peers and Carolyn Podruchny
Part 1: Using Material Culture
2 Putting Up Poles: Power, Navigation, and Cultural Mixing in the Fur Trade / Carolyn Podruchny, Frederic W. Gleach, and Roger Roulette
3 Dressing for the Homeward Journey: Western Anishinaabe Leadership Roles Viewed through Two Nineteenth-Century Burials / Cory Willmott and Kevin Brownlee
Part 2: Using Documents
4 Anishinaabe Toodaims: Contexts for Politics, Kinship, and Identity in the Eastern Great Lakes / Heidi Bohaker
5 The Contours of Everyday Life: Food and Identity in the Plateau Fur Trade / Elizabeth Vibert
6 "Make it last forever as it is": John McDonald of Garth's Vision of a Native Kingdom in the Northwest / Germaine Warkentin
Part 3: Ways of Knowing
7 Being and Becoming Métis: A Personal Reflection / Heather Devine
8 Historical Research and the Place of Oral History: Conversations from Berens River / Susan Elaine Gray
Part 4: Ways of Representing
9 Border Identities: Métis, Halfbreed, and Mixed-Blood / Theresa Schenck
10 Edward Ahenakew's Tutelage by Paul Wallace: Reluctant Scholarship, Inadvertent Preservation / David R. Miller
11 Aboriginal History and Historic Sites: The Shifting Ground / Laura Peers and Robert Coutts
Afterword: Aaniskotaapaan – Generations and Successions / Jennifer S.H. Brown
Contributors
Index
Related Titles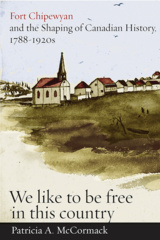 Fort Chipewyan and the Shaping of Canadian History, 1788-1920s
"We like to be free in this country"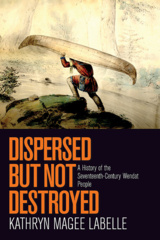 Dispersed but Not Destroyed
A History of the Seventeenth-Century Wendat People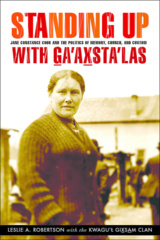 Standing Up with G̲a'ax̱sta'las
Jane Constance Cook and the Politics of Memory, Church, and Custom
Before and After the State
Politics, Poetics, and People(s) in the Pacific Northwest
By Allan K. McDougall, Lisa Philips, and Daniel L. Boxberger
A Legacy of Exploitation
Early Capitalism in the Red River Colony, 1763–1821
‹
›
Find what you're looking for...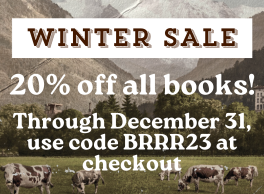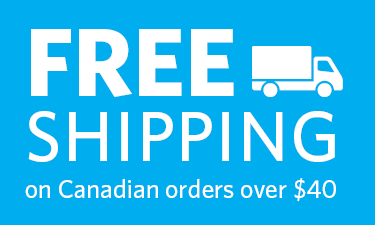 Stay Informed
Receive the latest UBC Press news, including events, catalogues, and announcements.
Publishers Represented
UBC Press is the Canadian agent for several international publishers. Visit our
Publishers Represented
page to learn more.