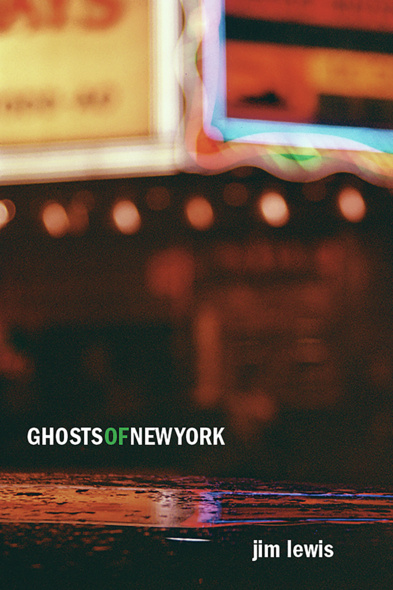 Ghosts of New York
West Virginia University Press
*A NEW YORK TIMES NOTABLE BOOK OF THE YEAR*
"A wondrous novel, with prose that sparkles like certain sidewalks after rain. . . . That's it, I thought. That's exactly what it's like to live in New York." —New York Times Book Review

Ghosts of New York is a novel in which the laws of time and space have been subtly suspended. It interweaves four strands: a photographer newly returned to the neighborhood where she grew up, after years spent living overseas; a foundling raised on 14th Street; a graduate student, his romantic partner, and his best friend entangled in a set of relationships with far-reaching personal and political repercussions; and a shopkeeper suffering from first love late in life. Mixing prophecy, history, and a hint of speculative fiction, its stories are bound together even as they are propelled into stranger territory. And undergirding it all is a song, which appears, disappears, and then resurfaces.

Ghosts of New York explores complex lives through indelible renderings of settings—a bar, a night market, a recording studio—that alternate between familiar and unsettling. The work of a celebrated novelist and veteran of the art, film, and music scenes in New York and Austin (described as "a rare talent" by the New York Times and "a powerful literary voice" by Jeffrey Eugenides), this novel will immediately absorb readers intrigued by creative people and the places that sustain and challenge them.
A wondrous novel, with prose that sparkles like certain sidewalks after rain. . . . That's it, I thought. That's exactly what it's like to live in New York.'
New York Times Book Review

'A collection of connected stories that is so imbued with the city in which it's set that it could not possibly have taken place anywhere else.'
San Francisco Chronicle
A masterful tapestry created through the interwoven lives of some of New York's disparate, imperfect, and vulnerable souls, and set against the backdrop of a city that is a character unto itself: chameleonic, contradictory, hallucinatory yet visceral, fiercely wanting yet fiercely self-protective.'
Richard Price, author of Lush Life

'Jim Lewis is one of my favorite writers. He's an exquisite stylist with an unsparing eye. In Ghosts of New York, he reveals the city to us through both a magnifying glass and a prism, bringing all facets of it into light. A marvelous novel.'
Rabih Alameddine, author of The Angel of History and An Unnecessary Woman
Jim Lewis sees like a photographer and writes like an avenging angel.'
Sally Mann, author of Hold Still: A Memoir with Photographs
Ghosts of New York is an intricate cat's cradle of life trajectories and a beautifully vulnerable work of fiction.'
Jardine Libaire, author of White Fur
Reads like a striking literary version of the movie My Dinner with Andre. . . . The writing is beautiful, crisp, and keen-eyed.'
Kirkus Reviews

'In Jim Lewis's wondrous novel Ghosts of New York, encounters among strangers result in unexpected relationships and a montage that celebrates a city of manifold graces. . . . A subtle, dexterous novel.'
Foreword Reviews
Lewis is a master at painting developed characters captured in various moments in time. . . . The lyrical narration is continuously engaging, especially as the episodic stories begin to interlace.'
Booklist
Jim Lewis lives in Austin and is the author of three novels, which have been translated into many languages: Sister, Why the Tree Loves the Ax, and The King Is Dead. He has also written criticism, reportage, and essays for the New York Times, Slate, Rolling Stone, Granta, and others, and he collaborated with Larry Clark on the story for the movie Kids.
Find what you're looking for...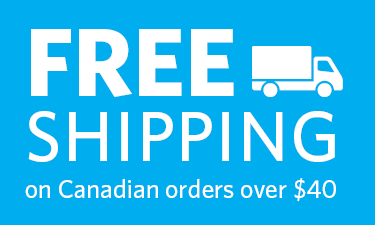 Stay Informed
Receive the latest UBC Press news, including events, catalogues, and announcements.
Publishers Represented
UBC Press is the Canadian agent for several international publishers. Visit our
Publishers Represented
page to learn more.