Gothic Sovereignty
Street Gangs and Statecraft in Honduras
University of Texas Press
Gang-related violence has forced thousands of Hondurans to flee their country, leaving behind everything as refugees and undocumented migrants abroad. To uncover how this happened, Jon Carter looks back to the mid-2000s, when neighborhood gangs were scrambling to survive state violence and mass incarceration, locating there a critique of neoliberal globalization and state corruption that foreshadows Honduras's current crises.
Carter begins with the story of a thirteen-year-old gang member accused in the murder of an undercover DEA agent, asking how the nation's seductive criminal underworld has transformed the lives of young people. He then widens the lens to describe a history of imperialism and corruption that shaped this underworld—from Cold War counterinsurgency to the "War on Drugs" to the near-impunity of white-collar crime—as he follows local gangs who embrace new trades in the illicit economy. Carter describes the gangs' transformation from neighborhood groups to sprawling criminal societies, even in the National Penitentiary, where they have become political as much as criminal communities. Gothic Sovereignty reveals not only how the revolutionary potential of gangs was lost when they merged with powerful cartels but also how close analysis of criminal communities enables profound reflection on the economic, legal, and existential discontents of globalization in late-liberal nation-states.
Jon Horne Carter is an associate professor of anthropology at Appalachian State University.
Preface
A Note on Translations and Anonymization
Introduction
Part I. Angels

Chapter 1. Flash
Chapter 2. Baroque
Chapter 3. Allegory
Chapter 4. Image
Chapter 5. Danger

Part II. Devils

Chapter 6. Underworld
Chapter 7. Dragons
Chapter 8. Crime
Chapter 9. Storm
Chapter 10. Rubbish
Chapter 11. Evil
Chapter 12. Corruption
Chapter 13. Lumpen

Part III: Justice

Chapter 14. Community
Chapter 15. Sovereignty
Chapter 16. Apocalypse
Chapter 17. Trust
Chapter 18. Futures
Afterword

Acknowledgments
Notes
Index
Find what you're looking for...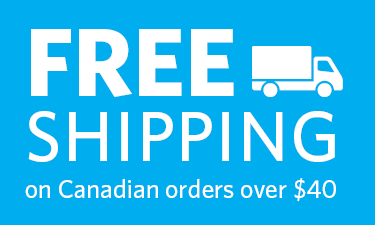 Publishers Represented
UBC Press is the Canadian agent for several international publishers. Visit our
Publishers Represented
page to learn more.