Gutenberg in Shanghai
Chinese Print Capitalism, 1876-1937
In the mid-1910s, what historians call the "Golden Age ofChinese Capitalism" began, accompanied by a technologicaltransformation that included the drastic expansion of China's"Gutenberg revolution." Gutenberg in Shanghaiexamines this process. It finds the origins of that revolution in thecountry's printing industries of the late imperial period andanalyzes their subsequent development in the Republican era.
This book, which relies on documents previously unavailable to bothWestern and Chinese researchers, demonstrates how Western technologyand evolving traditional values resulted in the birth of a unique formof print capitalism whose influence on Chinese culture was far-reachingand irreversible. Its conclusion contests scholarly arguments that viewChina's technological development as slowed by culture, or thatinterpret Chinese modernity as mere cultural continuity.
A vital reevaluation of Chinese modernity, Gutenberg inShanghai will be enthusiastically received by scholars of Chinesehistory and by specialists in cultural studies, political science,sociology, the history of the book, and the anthropology of science andtechnology.
Awards
2005, Commended - Delong Book Prize, Society for the History of Authorship
2005, Winner - Book Prize - Humanities, International Convention of Asian Scholars
Christopher A. Reed is a member of the HistoryDepartment at The Ohio State University, Columbus, Ohio.
Introduction
1 Gutenberg's Descendants: Transferring IndustrializedPrinting Technology to China, 1807-1930
2 Janus-Faced Pioneers: The Golden Age of Shanghai'sLithographic Printer-Publishers, 1876-1905
3 "Sooty Sons of Vulcan": Forging Shanghai'sPrinting Machinery, 1897-1937
4 "The Hub of the Wheel": Commerce, Technology, andOrganizational Innovation in Shanghai's New-Style PublishingWorld, 1876-c. 1911
5 "The Three Legs of the Tripod": Commercial Press,Zhonghua Books, and World Books, 1912-37
Conclusion
Appendices
Notes
Selected Asian-Language Bibliography
Selected Western-Language Bibliography
Index
Find what you're looking for...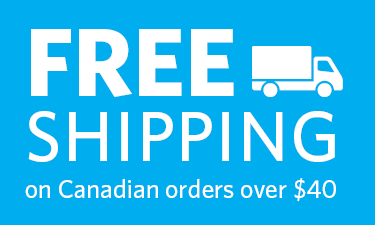 Stay Informed
Receive the latest UBC Press news, including events, catalogues, and announcements.
Publishers Represented
UBC Press is the Canadian agent for several international publishers. Visit our
Publishers Represented
page to learn more.