Hard Time
Reforming the Penitentiary in Nineteenth-Century Canada
Athabasca University Press
Prisons have always existed in a climate of crisis. The penitentiaryemerged in the early decades of the nineteenth century as anenlightened alternative to brute punishment, one that would focus onrehabilitation and the inculcation of mainstream social values. Centralto this goal was physical labour. The penitentiary was constructedaccording to a plan that would harness the energies of the prisonpopulation for economic profit. As such, the institution became centralto the development of industrial capitalist society. In the 1830s,politicians in Upper Canada embraced the idea of the penitentiary, andthe first federal prison, Kingston Penitentiary, opened in 1835. It wasnot long, however, before the government of Upper Canada was compelledto acknowledge that the penitentiary had not only failed to reducecrime but was plagued by insolvency, corruption, and violence. Thusbegan a lengthy program of prison reform.
Tracing the rise and evolution of Canadian penitentiaries in thenineteenth century, Hard Time examines the concepts ofcriminality and rehabilitation, the role of labour in penal regimes,and the problem of violence. Linking the lives of prisoners to thepolitical economy and to movements for social change, McCoy depicts ahistory of oppression in which prisoners paid dearly for the reciprocalfailures of the institution and of the reform vision. Revealing adeeply problematic institution entrenched in the landscape of Westernsociety, McCoy redraws the boundaries within which we understand thepenitentiary's influence.
Ted McCoy teaches at the University of Calgary. Hisresearch focuses on punishment and incarceration.
Find what you're looking for...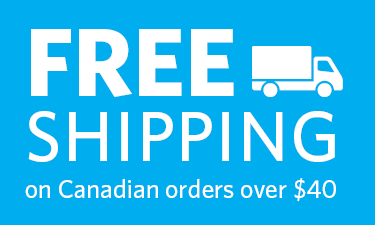 Stay Informed
Receive the latest UBC Press news, including events, catalogues, and announcements.
Publishers Represented
UBC Press is the Canadian agent for several international publishers. Visit our
Publishers Represented
page to learn more.