Healing Arts
The History of Art Therapy
Jessica Kingsley Publishers
The phrase 'art therapy' was first coined in 1942, but Susan Hogan's study begins in the latter part of the eighteenth century, when the arts were used as part of the 'moral treatment' method. In the nineteenth century psychological and anthropological writings come under scrutiny, in particular the way in which symbolism in art and language was linked to theories of degeneration and assumptions about the hierarchy of races. The author explores in detail psychoanalytic theories of symbolism, the development of a 'psychopathological school' and analytic (Jungian) psychology.Susan Hogan's book is informative, well researched and entertaining. As well as providing an authoritative history of art therapy, it covers such diverse topics as the philosophy of art therapy, the way attitudes to insanity have changed, the role of art therapy in the context of post-war rehabilitation and the treatment of tuberculosis patients, Surrealism, and Britain's first therapeutic community. It is an invaluable resource for art therapists, and an interesting, informative read for anyone interested in art history or the history of ideas.
'This book provides a rich source of material for many people to draw on - I imagine many students will be quoting from it in their essays for years to come. Susan Hogan has done us all a service by gathering together this cornucopia of historical evidence and ideas.' - Inscape'Tracing the lives and works of leading art therapists as well as the ideological and institutional roots of modern art therapy, Healing Arts will be of interest not only to historians of psychiatry and medicine but also to art historians and to practitioners interested in the theoretical, political and professional roots and boundaries of their discipline.'- History, Journal of the Historical Association'Healing Arts is particularly welcome. It is broad-church and inclusive in its subject matter; it avoids partisanship; its historical sweep is lengthy; it takes full account of the existing scholarship, while filling in many gaps; it is based upon extensive research, including interviews and unprinted primary materials; it builds from a basis of evident expertise; it is written in a forceful and fluent prose style, entirely lacking in uncouth or modish jargon; not least it displays all the skills and craft needed to narrate a fascinating story, bringing often spiky personalities to life. All in all, Healing Arts: A History of Art Therapy is sure to be a definitive monograph on this subject for the foreseeable future.'- Professor Roy Porter'Fascinating in itself, it belongs in the history of ideas, and the history of medicine.'- Professor Mary Douglas (Cultural Theorist and Anthropologist)'Her work is a rich tapestry weaving together elements of medical and psychiatric history, art history, as well as contributing to the history of psychoanalysis and its reception in Britian - art therapy emerges as the site where these hugely influential cultural discoursers are knitted together.'- David Lomas (Art Historian)
Susan Hogan taught twentieth-century art history and theory at the University of New South Wales and the National Art School, Sydney. She served as Vice-President of the Australian National Art Therapy Association. She is currently Reader in Cultural Studies and Art Therapy at the University of Derby's School of Health and Community Studies.
1.Introduction 2.Taming the Passions: Moral Contagion, the Curative and Transformative Power of the Arts in Moral Treatment. 3.Mad, Bad and Degenerate: Art Therapy, Degeneration, Psychoanalysis and "the Psychopathological School". 4.Casting Off the Shackles of the Intellect: Is Modern Art Mad Art? 5.In the Moral Tradition. 6.Adrian Hill and the Development of Art Therapy Within Sanatoria. 7.Pioneers of Art Therapy: Research at Maudsley and Netherne Hospitals. 8.Pioneers of Art Therapy: The Development of Art Therapy Within Psychiatry and Related Settings. 9.Withymead: Britain's First Therapeutic Community Dedicated to Art Therapy. 10.Branch Street and Other Projects. 11.The Historical Roots Revisited. A Conclusion. Bibliography.
Find what you're looking for...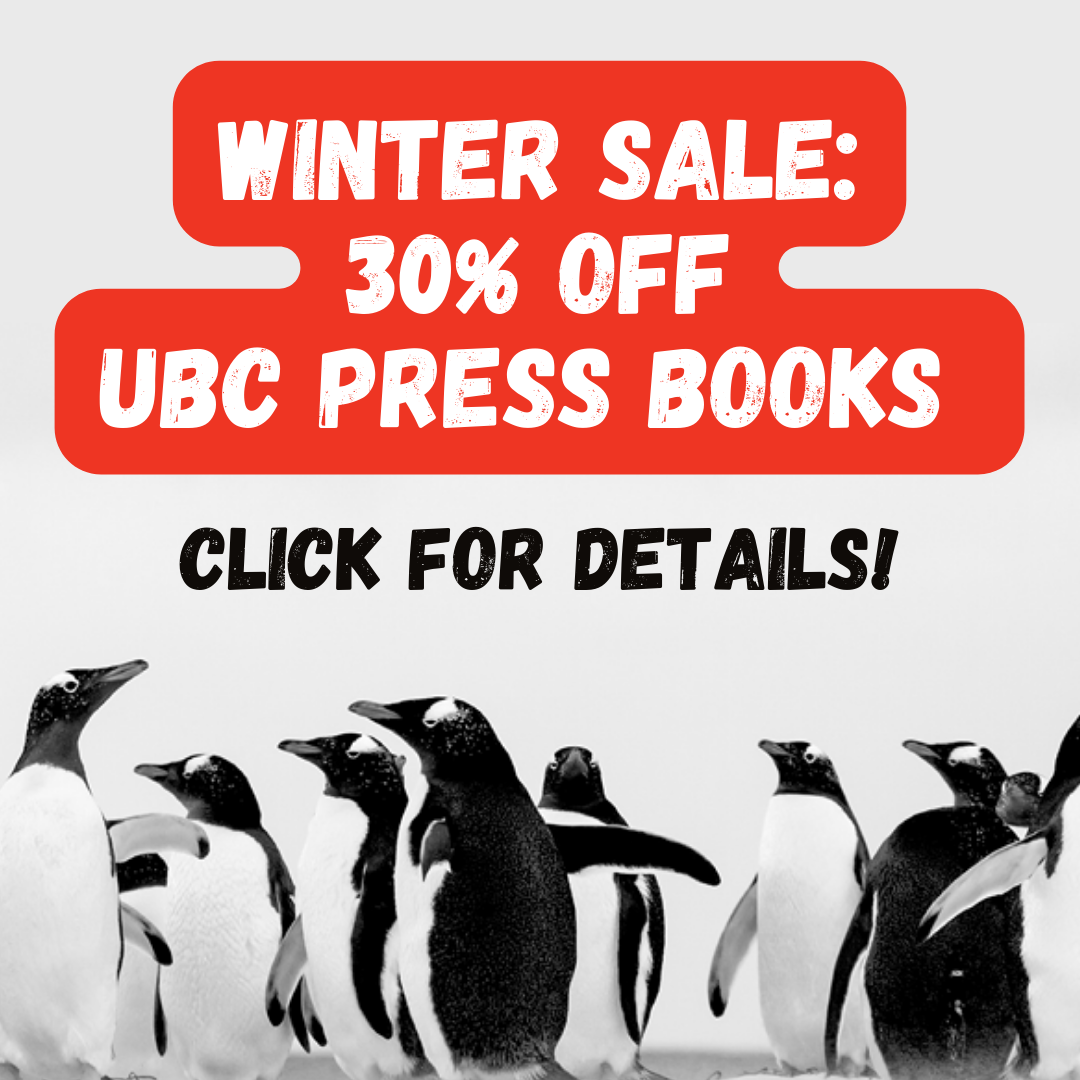 Stay Informed
Receive the latest UBC Press news, including events, catalogues, and announcements.
Publishers Represented
UBC Press is the Canadian agent for several international publishers. Visit our
Publishers Represented
page to learn more.