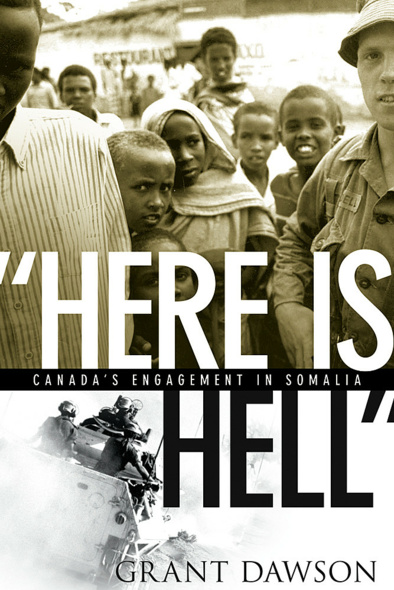 "Here Is Hell"
Canada's Engagement in Somalia
For many Canadians, events during the mission to Somalia in the early 1990s remain a stain on our reputation as one of the world's most respected peacekeeping nations. Grant Dawson's analysis of political, diplomatic, and military decision making avoids a narrow focus on the shocking offences of a few Canadian soldiers, deftly investigating the broader context of the deployment.
Dawson draws on interviews with key participants and documents made available under the Access to Information Act. He shows how media pressure, government optimism about the United Nations, and the Canadian traditions of multilateralism and peacekeeping all helped to determine the level, length, and tenor of the country's operations in Somalia. His findings will undoubtedly play a seminal role in informing scholarly debate about this important period in Canadian diplomacy and military engagement.
One of the first scholarly examinations of the Somalia operation, "Here Is Hell" will interest military and Canadian historians, policy analysts, political scientists, and those concerned with Canadian foreign, defence, and diplomatic history.
An engaging read for scholars and those in the military, this book will also have wide appeal, especially since the events described were so controversial at the time (and arguably still now). It will likely be among the touchstone works in the evolving debate in the field, both challenging and challenged by other writers and historians.
This is a first class study and an excellent resource for those interested in contemporary peace and security issues. The subject matters a great deal, not only because of the impact of the Somalia experience (and the ensuing inquiry) on subsequent Canadian military policies, but also because the Somalian operation posed challenges that since then have proven to be increasingly typical of 'peace enforcement' operations.
Grant Dawson has worked as a committee analyst at the Library of Parliament and as a postdoctoral fellow at the Norman Paterson School of International Affairs, Carleton University. He teaches political science at Carleton and history at the University of Ottawa.
Introduction
1 Food for Thought: Multilateral Humanitarianism and the Somalia Crisis to March 1992
2 The Canadian Forces and the Recommendation to Stay out of Somalia
3 "Do Something Significant": Government Reconsideration of the Somalia Crisis
4 The Humanitarian Airlift Takes Flight
5 Sticking with the (Wrong) Peacekeeping Mission
6 Problems with the Expanded UN Operation
7 Robust Multilateralism: Support for the Unified Task Force
8 Unified Task Force: Canada's First Post-Cold War Enforcement Coalition
9 Stay or Go? Weighing a Role in the Second UN Mission
10 The Canadian Joint Force Somalia: In the Field
Conclusion
Notes
Bibliography
Index
Find what you're looking for...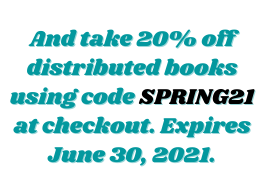 Publishers Represented
UBC Press is the Canadian agent for several international publishers. Visit our
Publishers Represented
page to learn more.