How It Is
The Native American Philosophy of V. F. Cordova
The University of Arizona Press
Viola Cordova was the first Native American woman to receive a PhD in philosophy. Even as she became an expert on canonical works of traditional Western philosophy, she devoted herself to defining a Native American philosophy. Although she passed away before she could complete her life's work, some of her colleagues have organized her pioneering contributions into this provocative book.
In three parts, Cordova sets out a complete Native American philosophy. First she explains her own understanding of the nature of reality itself—the origins of the world, the relation of matter and spirit, the nature of time, and the roles of culture and language in understanding all of these. She then turns to our role as residents of the Earth, arguing that we become human as we deepen our relation to our people and to our places, and as we understand the responsibilities that grow from those relationships. In the final section, she calls for a new reverence in a world where there is no distinction between the sacred and the mundane.
Cordova clearly contrasts Native American beliefs with the traditions of the Enlightenment and Christianized Europeans (what she calls "Euroman" philosophy). By doing so, she leads her readers into a deeper understanding of both traditions and encourages us to question any view that claims a singular truth. From these essays—which are lucid, insightful, frequently funny, and occasionally angry—we receive a powerful new vision of how we can live with respect, reciprocity, and joy.
These thoughtful essays are accessible and topical in light of growing awareness of human-generated threats to the biosphere.' —Booklist
Kurt Peters is Director of the Native American Collaborative Institute and Associate Professor of Ethnic Studies at Oregon State University. Ted Jojola is Regents Professor at the University of New Mexico in the Community and Regional Planning Amber Lacy is a graduate student at Oregon State University.
Foreword: Viola Cordova—Perspectives by Linda Hogan
Editors' Introduction
Author's Introduction: Why Native American Philosophy?
Biographical Essay

I. BRIDGES
II. WINDOWS
III. WHAT IS THE WORLD?
IV. WHAT IS IT TO BE HUMAN?
V. WHAT IS THE ROLE OF A HUMAN IN THE WORLD?

Coda: Living in a Sacred Universe
Notes
Works Cited
Sources
Find what you're looking for...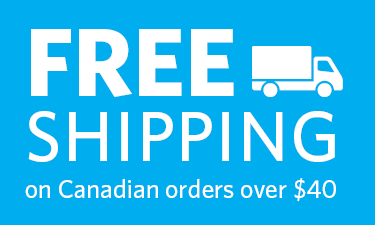 Publishers Represented
UBC Press is the Canadian agent for several international publishers. Visit our
Publishers Represented
page to learn more.