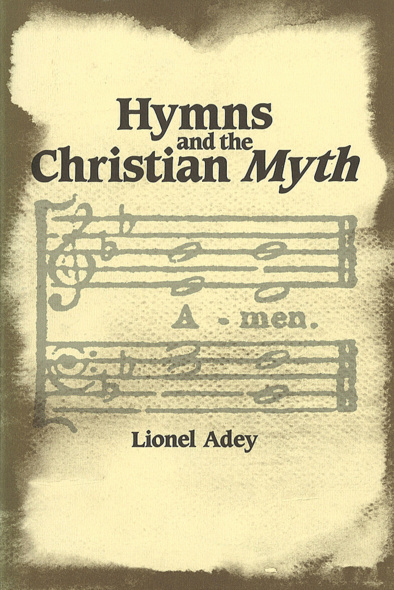 Hymns and the Christian Myth
From its beginnings in the Bible, Christian hymnology has fulfilledthree functions -- praise, recital and teaching of the Myth, andcollective and personal adoration as well as the foundation and worshipof the church. In Hymns and the Christian Myth Lionel Adey demonstratesthat over the centuries shifts emphasizing particular elements of theChristian faith accord with the interests and concerns of the times inwhich the hymns were composed.
Using a broad range of texts, Adey deals with major themes of everyperiod from biblical times to the early twentiet century. In tracingthe changes in representation of the Father, Son, Holy Spirit and FourLast Things in early and medieval Latin hymns, post-Reformationchorales and psalm-based hymns, and English hymns from the time ofWatts, the book shows an increasing sense of personal response to theIncarnation and Passion of Christ and of participation in Hisredemptive work.
Chapters on hymnody of the Nativity and Passion illustrate thetendency of monastic poets (the Learned tradition) to focus on dogma,mystery, and paradox, and carolists (the Popular tradition) to conveydevotional tenderness. Those on hymnody of the Holy Spirit illustrate ashift through the medieval period from representing pentecostal eventsto exploring their spiritual meaning. During the Reformation and theEvangelical Revival, the weight of hymnody shifts first to the Fatherand then to the Son's Passion and Atonement, applied personally andinwardly re-lived by the convert. Most consistently, hymnicrepresentations of the Last Things shift their focus from collective toindividual judgement, from death as sleep until the general awakeningto death as instant passage to reunion with family and friends.
As a hymnologist rather than a theologian, Adey makes nopronouncements on the truth of Christian beliefs. His focus is on howpoets have expressed them over two millenia. As such, the book willinterest not only students of religion but also those in such relateddisciplines as literature, psychology, history, and sociology.
The serious study of English hymns, overlooked for so long, is rapidly becoming an important area of inquiry, not only for literature but for social history, church history, theology, and religion. Lionel Adey's study is a welcome and admirably comprehensive contribution to our knowledge of the diversity and significance of the genre, and should in all likelihood become required reading for anyone interested in the field ... It should find use in several disciplines, and does seem to lay effectively the groundwork for further study. Undeniably, it succeeds in stimulating the reader's wish to pursue the subject in the highly promising sequel.
Brings considerable insight and perception to the task of the role of hymnody in perpetuation of dogma and devotional thought throughout the history of Christianity.
One of the most captivating books ever written on hymnody.
Lionel Adey is a professor in the English departmentat the University of Victoria.
Find what you're looking for...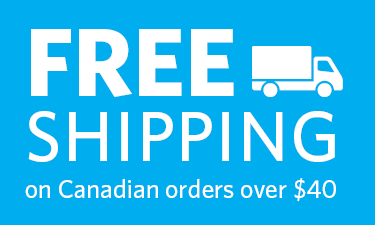 Stay Informed
Receive the latest UBC Press news, including events, catalogues, and announcements.
Publishers Represented
UBC Press is the Canadian agent for several international publishers. Visit our
Publishers Represented
page to learn more.