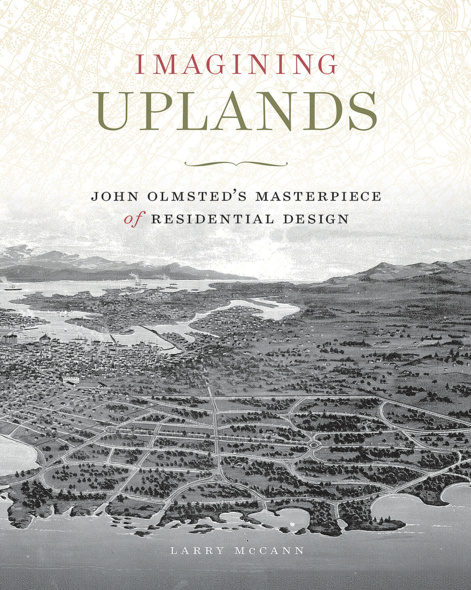 384 pages, 7 1/2 x 10 1/2
Imagining Uplands
John Olmsted's Masterpiece of Residential Design
Small Distributor Contracts
, Brighton Press
Imagining Uplands recounts the efforts of the American landscape architect John Charles Olmsted to create an ideal and enduring subdivision on the suburban frontier of Victoria, British Columbia, Canada. Laid out at the height of the early-twentiety century real estate boom, Uplands was the first large-scale Canadian subdivision to break away entirely from the rigid geometry of the rectangular grid. Fashioned in the naturalistic or modern style, Uplands is marked by artistry and practicality. For John Olmsted personally, of all his subdivision projects, Uplands was "unquestionably the best adapted to obtain the greatest amount of landscape beauty in connection with suburban development."
Imagining Uplands tells also of John Olmsted's upbringing and training, and about other projects he initiated in Western Canada and the Pacific Northwest before World War I. Key chapters focus on his productive working relationship with the developer William Gardner of Winnipeg from 1907–1911 to make Uplands a masterpiece of residential design.
Among major themes woven into the narrative are the land dealings of the Hudson's Bay Company, the corporate take-over of Gardner's interests by the Paris-based Franco-Canadian Company, the chance making of Uplands Park, and ways in which Uplands has shaped Oak Bay's politics, zoning, and middle-class identity.
Specially commissioned artwork, as well as over 150 historical and contemporary maps and photographs, are integrated closely with the text. These images capture the intrinsic beauty of the Garry oak landscape, the artistry of John Olmsted's design, and the domestic architecture of "Victoria's celebrated residential park."
Larry McCann is a professor emeritus of geography at the University of Victoria. Educated in Oak Bay's schools, he earned a BA (Honours) degree from the University of Victoria and the MA and PhD degrees from the University of Alberta. He has published many articles, book chapters, and books, including Heartland and Hinterland: A Geography of Canada. He has served on various local, national, and international committees such as Oak Bay's Advisory Design Panel, the National Capital Planning Commission (Ottawa), and the Advisory Council of the National Association of Olmsted Parks (USA). For his various research and professional contributions, he was awarded the Massey Medal from the Royal Canadian Geographical Society. He is also a recipient of awards from the Association for Canadian Studies, the British Columbia Heritage Society, the Hallmark Heritage Society of Victoria, and the Killam Foundation; and a teaching award from the University of Victoria.
Acknowledgements
The "Eyes" of the Tail Feathers
1 Unquestionably the Best
2 John Olmsted, Landscape Architect
3 John Olmsted at Uplands Farm, April 5th, 1907
4 Artistry, Practicality, and a Habit for Work
5 The Plan Should Be an Ideal One
6 The Spirit of Loyalty to the Original Plan
7 A Dream in the Beginning, an Accomplished Fact
Suggestions for Home Builders
The Architectural Landscape
Abbreviations, Terms, and Sources
Notes
Select Bibliography
Index
Find what you're looking for...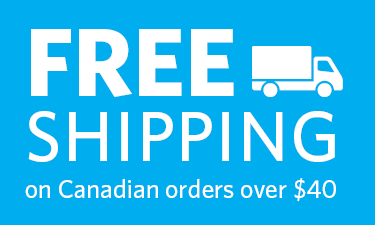 Publishers Represented
UBC Press is the Canadian agent for several international publishers. Visit our
Publishers Represented
page to learn more.