Integrative Approaches to Supervision
Jessica Kingsley Publishers
As new techniques and approaches to supervision attract interest within therapy-related professions, the contributors to this informative book consider the nature of a supervision and examine the ways in which it can be further defined and developed. Drawing together practical and theoretical perspectives, Integrative Approaches to Supervision examines the contribution that supervision can make within both organisational and individual settings.The book covers frameworks and models for supervision, supervision in clinical practice and issues within integrative supervision. Topics include: different models of the supervision practice; anti-oppressive practice; spirituality and supervision; counselling supervision in health care; supervision of organisations; self-protection for supervisors from complaints and litigation. Wide in scope but rich in detail, this book is essential reading for psychotherapists, counsellors, consultants and students involved in the supervision process.
'Mainly drawn from keynote addresses at BASPR ( the British Association for Supervision, Research and Practice ), this book presents some 20 contributors who explore the nature of supervision and its role within organisational and individual settings... The reader is left unable to avoid the challenges facing the supervisor who aspires both in their own right, and in the larger counselling field, for wider professional recognition. Recommended reading for all involved in the supervision and therapeutic processes.'- Counselling and Psychotherapy Journal'This book, written by and for those working in therapy-related professions, is based on conference material presented to the 1999 British Association for Supervision Research and Practice ( BASPR ) Conference and thus many of the chapters have a friendly, informal style. ... the book allows you to read one or two chapters, discover new ideas and tools for your supervision "kitbag" , then go away and try them out. The advantage of this book is that you only have to decide which chapter you want to read first - you dont have to miss something else that in a conference setting might be happening at the same time.'- Mediation Magazine'This book is based on the "models and framework of Integrative Supervision" and the early chapters in this book explore issues such as, Narrative Approaches to Supervision, Supervision in and for Organisations and The Cyclical Model of Supervision: A Container for Creativity and Chaos from this perspective. What looks interesting however is the specific issues that some of the chapters focus on. For example:- Supervision in Primary Care, The Spirituality of Supervision, Supervision - Researching Therapeutic Practice, Which Sub-personality is Supervising Today. I haven't read this book but just flicking through the pages indicates that it has some interesting and useful input into thinking about supervision.'- British Association for Psychoanalytic and Psychodynamic Supervision Newsletter
Michael Carroll is a fellow of the British Association for Counselling, a chartered counselling psychologist, and a BAC-accredited supervisor. He works as a counsellor, supervisor, trainer and consultant to organisations in both the public and private sectors specialising in the area of employee well-being. He has published widely in the areas of workplace counselling and counselling supervision. Margaret Tholstrup MDNM¯ is a chartered counselling psychologist, a UK-CP-registered psychotherapist and a BAC-accredited counsellor. She has worked in a variety of contexts including student counselling, primary care and psychiatric settings specialising in eating disorders. She currently has an independent practice as a psychotherapist, supervisor, trainer and examiner. Both editors are associate fellows of the British Psychological Society.
Part 1: Models and frameworks of integrative supervision. 1: Cyclical Models of Supervision, Steve Page, Counselling Service, University of Hull and Val Wosket, College of Ripon and York St John. 2. Narrative Approaches to Supervision, Jane Speedy, Graduate School of Education, University of Bristol. 3. A Collaborative Model for Supervision, Dagmar Edwards, Psychology Matters and private practitioner and Vanja Orlans, Psychology Matters and private practitioner. 4. Supervision in and for Organisations, Michael Carroll. 5. Integration in Supervision: Art and Science, Julie Hewson, Iron Mill Centre in Cornwall. 6. The Spirituality of Supervision, Michael Carroll. Part 2: Supervision in Clinical Contexts. 7. Supervision, Mental Health and Life Stages, Penny Henderson, independent consultant and trainer, The Counselling in Primary Care Trust. 8. Counselling Supervision in Primary Health Care, Graham Curtis Jenkins, The Counselling in Primary Care Trust. 9. Supervision in Primary Care: Corset or Camisole, Rita Arundale, primary health care counsellor and supervisor. 10. What is in the Kit Bag? Supervision in Primary Care, Jane Rosoman, psychiatric social worker and counsellor in primary care settings. 11. Food as Nutrition and as Metaphor: Supervising in Eating Disorders, Margaret Tholstrup. Part 3: Issues in Integrative Supervision. 12. An Integrative Approach to Race and Culture in Supervision, Maxine Dennis, British Psychological Society Special Interest Group in 'Race' and Culture. 13. Anti-Oppressive Practice in the Supervisory Relationship, Harbrinder Dhillon Stevens, South Bank University and Metanoia Institute. 14. A Bolt from the Blue: Using Jungian Typology to Understand Revelations in the Supervision Process, Charlotte Sills, Metanoia Institute. 15. Which Subpersonality is Supervising Today?, John Towler, freelance counsellor and University of Surrey at Roehampton. 16. Supervision: Researching Therapeutic Practice, Martin Milton, University of Surrey and Kingston, Richmond and District Community NHS Trust. 17. Supervisors' Need for Self-Protection from Complaints and Litigation, Gary Leonard, Solicitor and Joanna Beazley Richards, Wealdon College of Counselling and Psychotherapy. Epilogue: Supervision in and for the Millennium, Brigid Proctor, freelance counsellor, consultant and supervisor, formerly South West London College. References. Index.
Find what you're looking for...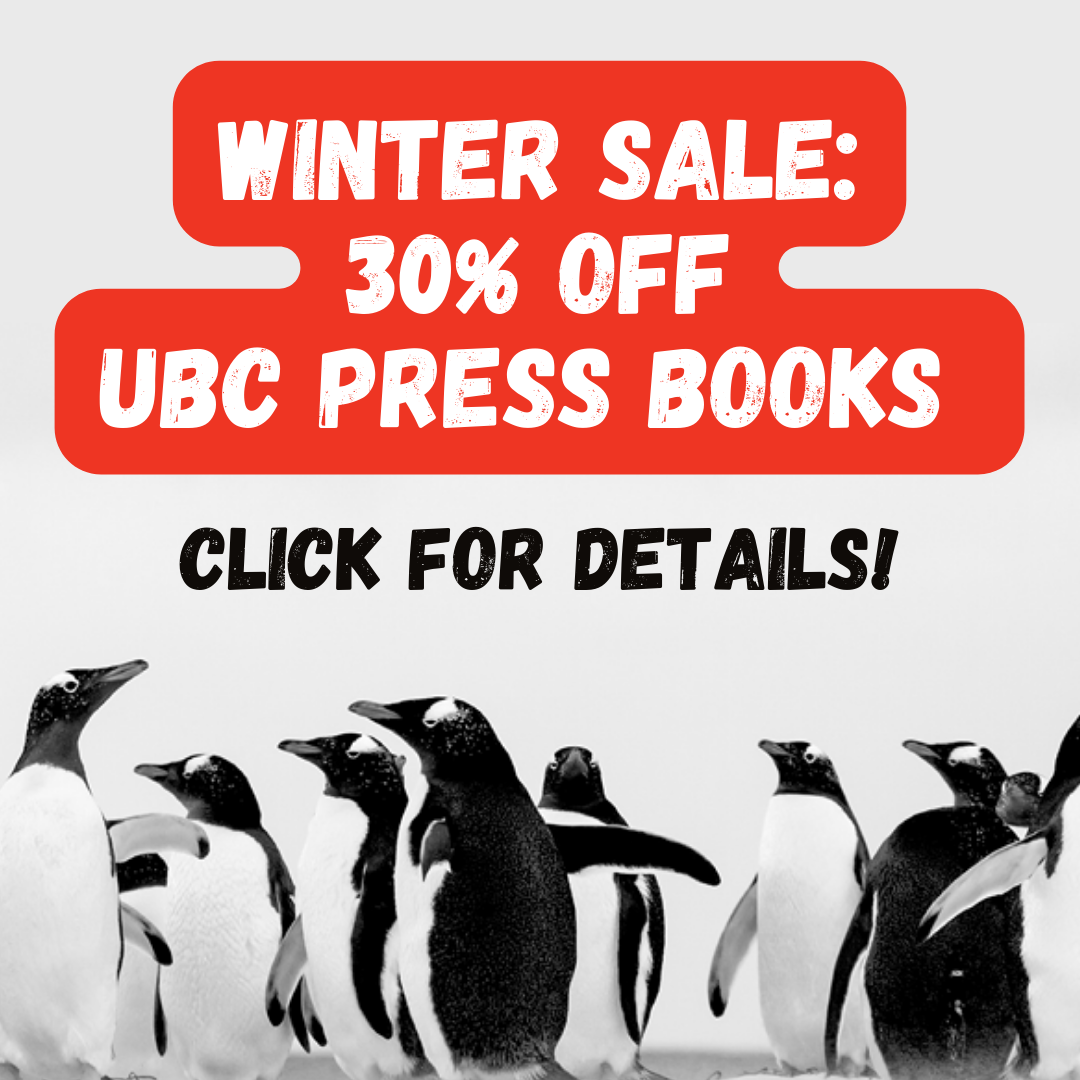 Stay Informed
Receive the latest UBC Press news, including events, catalogues, and announcements.
Publishers Represented
UBC Press is the Canadian agent for several international publishers. Visit our
Publishers Represented
page to learn more.