CA$34.95

Back Order
Ships in 4-6 weeks.
CA$100.00

Back Order
Ships in 4-6 weeks.
GO TO CART
Javaphilia
American Love Affairs with Javanese Music and Dance
University of Hawaii Press
Fragrant tropical flowers, opulent batik fabrics, magnificent bronze gamelan orchestras, and, of course, aromatic coffee. Such are the exotic images of Java, Indonesia's most densely populated island, that have hovered at the periphery of North American imaginations for generations. Through close readings of the careers of four "javaphiles"—individuals who embraced Javanese performing arts in their own quests for a sense of belonging—Javaphilia: American Love Affairs with Javanese Music and Dance explores a century of American representations of Javanese performing arts by North Americans. While other Asian cultures made direct impressions on Americans by virtue of firsthand contacts through immigration, trade, and war, the distance between Java and America, and the vagueness of Americans' imagery, enabled a few disenfranchised musicians and dancers to fashion alternative identities through bold and idiosyncratic representations of Javanese music and dance.
Javaphilia's main subjects—Canadian-born singer Eva Gauthier (1885–1958), dancer/painter Hubert Stowitts (1892–1953), ethnomusicologist Mantle Hood (1918–2005), and composer Lou Harrison (1917–2003)—all felt marginalized by the mainstream of Western society: Gauthier by her lukewarm reception as an operatic mezzo-soprano in Europe, Stowitts by his homosexuality, Hood by conflicting interests in spirituality and scientific method, and Harrison by his predilection for prettiness in a musical milieu that valued more anxious expressions. All four parlayed their own direct experiences of Java into a defining essence for their own characters. By identifying aspects of Javanese music and dance that were compatible with their own tendencies, these individuals could literally perform unconventional—yet coherent—identities based in Javanese music and dance. Although they purported to represent Java to their fellow North Americans, they were in fact simply representing themselves.
In addition to probing the fascinating details of these javaphiles' lives, Javaphilia presents a novel analysis of North America's first significant encounters with Javanese performing arts at the 1893 World's Columbian Exposition in Chicago. An account of the First International Gamelan Festival, in Vancouver, BC (at Expo 86), almost a century later, bookends the epoch that is the focus of Javaphilia and sets the stage for a meditation on North Americans' ongoing relationships with the music and dance of Java.
The individual stories are fascinating and Spiller's intent—to make those of us who work in the field thoughtful about what we are doing and sensitive to how we represent the 'other' is useful. . . . Spiller sheds considerable light on important twentieth-century interactions and carefully considers the pluses and minuses of the global trade in understanding and misunderstanding.
Javaphilia would be of interest to scholars and students in a variety of fields, particularly Spiller's home field of ethnomusicology, as well as Southeast Asian studies and American studies. With its clear writing style, musical analysis with enough meat for those interested in musical details but also accessible to non-music specialists, and critical attention to issues of representation and cultural appropriation, the book offers much for discussion and debate in a variety of courses.
Javaphilia offers an insightful review of several key Americans associated with interest in Javanese artistic culture starting in the late 19th century. . . . The book is well researched and includes many supportive photos, musical examples, extensive notes, and a bibliography.
Find what you're looking for...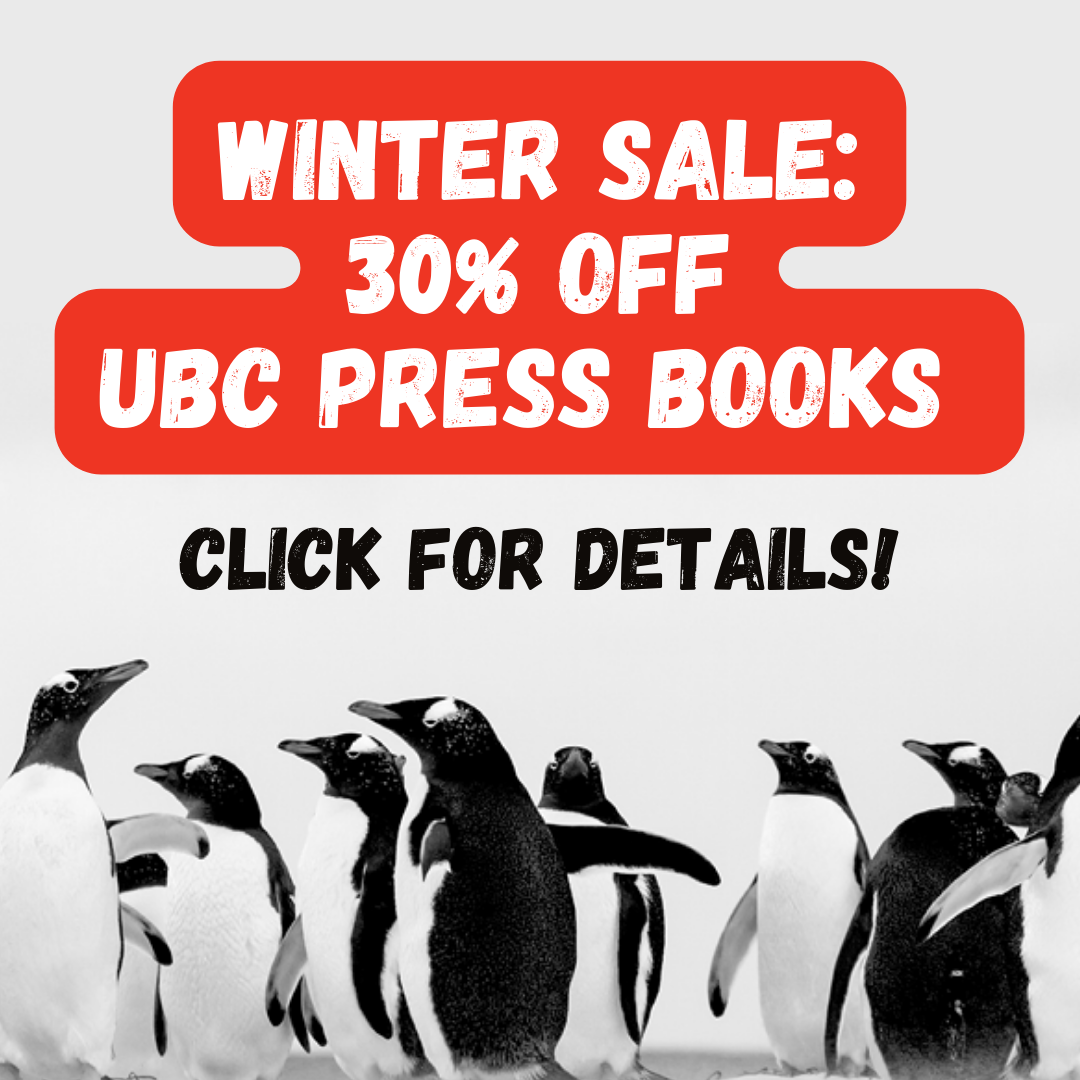 Stay Informed
Receive the latest UBC Press news, including events, catalogues, and announcements.
Publishers Represented
UBC Press is the Canadian agent for several international publishers. Visit our
Publishers Represented
page to learn more.