$30.95

Back Order
Ships in 4-6 weeks.
GO TO CART
Jump-rope Rhymes
A Dictionary
University of Texas Press
I had a little brother.His name was Tiny Tim.I put him in the bathtubTo teach him how to swim.He drank all the water.He ate all the soap.He died last nightWith a bubble in his throat.Jump-rope rhymes, chanted to maintain the rhythm of the game, have other, equally entertaining uses:You can dispatch bothersome younger siblings instantly—and temporarily.You can learn the name of your boyfriend through the magic words "Ice cream soda, Delaware Punch, Tell me the initials of my honey-bunch."You can perform the series of tasks set forth in "Teddy Bear, Teddy Bear, turn around" and find out who, really, is the most nimble.You can even, with impunity, "conk your teacher on the bean with a rotten tangerine. "This collection of over six hundred jump-rope rhymes, originally published in 1969, is an introduction into the world of children—their attitudes, their concerns, their humor. Like other children's folklore, the rhymes are both richly inventive and innocently derivative, ranging from on-the-spot improvisations to old standards like "Bluebells, cockleshells," with a generous sprinkling of borrowings from other play activities—nursery rhymes, counting-out rhymes, and taunts. Even adult attitudes of the time are appropriated, but expressed with the artless candor of the child:Eeny, meeny, miny, moe.Catch Castro by the toe.If he hollers make him say"I surrender, U.S.A."Though aware that children's play serves social and psychological functions, folklorists had long neglected analytical study of children's lore because primary data was not available in organized form. Roger Abraham's Dictionary has provided such a bibliographical tool for one category of children's lore and a model for future compendia in other areas. The alphabetically arranged rhymes are accompanied by notes on sources, provenience, variants, and connection with other play activities.
ForewordAcknowledgmentsIntroductionA Guide to the DictionaryJump-Rope RhymesAppendix A: Jump-Rope Games—Names and TermsAppendix B: Names Mentioned in the RhymesWorks Cited
Find what you're looking for...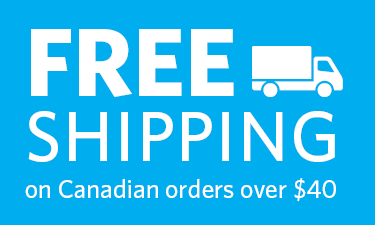 Publishers Represented
UBC Press is the Canadian agent for several international publishers. Visit our
Publishers Represented
page to learn more.