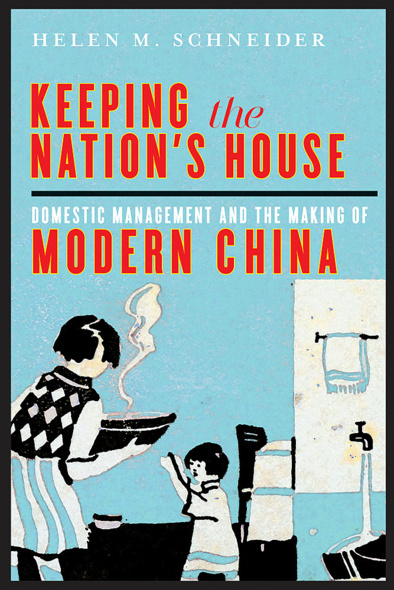 Keeping the Nation's House
Domestic Management and the Making of Modern China
Keeping the Nation's House unsettles the assumptionthat home economics training lies far from the seats of power  byrevealing how elite Chinese women helped to build modern China onefamily at a time. Trained between the 1920s and the early 1950s, homeeconomists did not believe that a clear line separated the private(nei) from the public (wai). They believed that thehome economics courses taught in centres of higher learning wouldtransform the most fundamental of political spaces – thehome – by teaching women to nurture ideal families andmanage projects of social reform for a strong, modern China. Althoughtheir discipline came undone after 1949, it created a legacy ofgendered professionalism and reinforced the idea that leaders shouldshape domestic rituals of the people.
By focusing on the vision and aspirations of the women who shaped adiscipline, this book offers a gendered perspective on the past andreveals how women intellectuals dealt with the transition from theNationalist to the Communist era.
This revisionist account of modern China will be of interest to
students and scholars of contemporary China, gender history, and the
history of education.
Schneider's book makes an outstanding contribution to our understanding of the Nationalist period, particularly the educational reform and social development of the era. She has mined a huge amount of material rarely used before, such as popular women's magazines and journals; unearthed archival documents in Nanjing, Beijing, Chongqing, and elsewhere; and put it all to excellent use. She skillfully pursues the stories of some of these women into the post-1949 period, showing how they contributed to the 'new China.
Schneider's book is a rigorous and compelling new interpretation of the Nationalist era in Chinese history. Although studies of the era have traditionally centred on militarism and high politics, Schneider shows how the construction of home life was crucial to the formation of a new sense of national identity. Her analysis of home economics is highly suggestive, showing how new discourses of social science and modernity intersected with the most intimate and private spaces in Chinese family life.
Helen M. Schneider is an associate professor atVirginia Tech and a research associate at the University of Oxford.
Introduction
1  The Ideology of the Happy Family, 1915-48 
2  Gendered Responsibilities: Debates over FemaleEducation in the Republican Period 
3  Domestic Discipline: The Development of Home EconomicsCurricula 
4  A Discipline of Their Own: Home Economists inInstitutions of Higher Learning 
5  Experimenting with the Family: Family EducationExperimental Zones in the 1940s 
6  Cleaning House: The Last Decade of a GenderedDiscipline 
7  The Post-1949 Politics of Home Economics: Stories ofProfessional Evolution 
Conclusion 
Notes 
Glossary of Chinese Terms, Institutions, and Names 
Bibliography 
Index 
Find what you're looking for...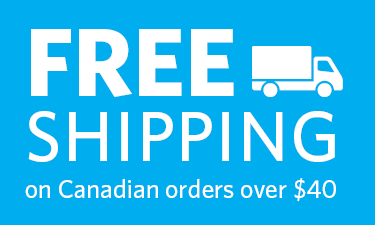 Publishers Represented
UBC Press is the Canadian agent for several international publishers. Visit our
Publishers Represented
page to learn more.