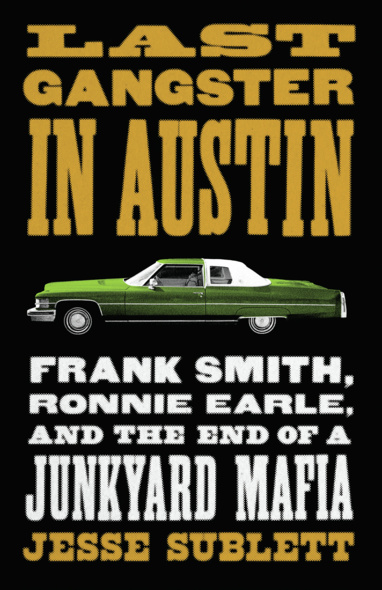 $26.95

Back Order
Ships in 4-6 weeks.
GO TO CART
Last Gangster in Austin
Frank Smith, Ronnie Earle, and the End of a Junkyard Mafia
University of Texas Press
Ronnie Earle was a Texas legend. During his three decades as the district attorney responsible for Austin and surrounding Travis County, he prosecuted corrupt corporate executives and state officials, including the notorious US congressman Tom DeLay. But Earle maintained that the biggest case of his career was the one involving Frank Hughey Smith, the ex-convict millionaire, alleged criminal mastermind, and Dixie Mafia figure.
With the help of corrupt local authorities, Smith spent the 1970s building a criminal empire in auto salvage and bail bonds. But there was one problem: a rival in the salvage business threatened his dominance. Smith hired arsonists to destroy the rival; when they botched the job, he sent three gunmen, but the robbery they planned was a bloody fiasco. Investigators were convinced that Smith was guilty, but many were skeptical that the newly elected and inexperienced Earle could get a conviction. Amid the courtroom drama and underworld plots the book describes, Willie Nelson makes a cameo. So do the private eyes, hired guns, and madams who kept Austin not only weird but also riddled with vice. An extraordinary true story, Last Gangster in Austin paints an unusual picture of the Texas capital as a place that was wild, wonderful, and as crooked as the dirt road to paradise.
A vividly detailed and stylishly written portrait of an Austin long gone by.
Take a nostalgic trip back in time to the Austin of the 1970s in this gripping account of corrupt leadership, crime, power, and Texas-sized personalities.
[Last Gangster in Austin] is one of the most egregiously Texas stories, nay, one of the most remarkably Austin stories one could read...fantastic, an often wildly entertaining look at Austin when it really was a bit of an outlaw place.
Here's a true-crime story that's every bit as compelling as your favorite pulpy, fictional counterpart...It's a tale replete with genuine heroes, repellent villains, and a slew of supporting characters any self-respecting crime novelist would be proud to have created on the page...Sublett constructs the story with a sharp eye and a hard-boiled flair.
A rookie district attorney. A wily, backslapping multimillionaire bail bondsman. And one of the biggest criminal investigations in Austin history. Jesse Sublett's book is both a riveting crime story and a character-rich study of Austin, Texas. It's smartly crafted and excellently researched.
Once again Jesse Sublett proves that the Lone Star State's capital lives up to its mantra: Keep Austin weird. Enjoy this romp back in time to the era when Ronnie Earle ruled at the courthouse and Frank Smith in the salvage business.
Jesse Sublett is a first-rate writer and researcher. Once again, he dives deep, exposing the creeps and bottom feeders of Austin's criminal past to create an engrossing portrait of district attorney Ronnie Earle at the dawn of his long and legendary career. Last Gangster in Austin is a great read.
Jesse Sublett is an author, musician, and painter in Austin. This is his fourteenth book. He last wrote about the Austin underworld in 1960s Austin Gangsters: Organized Crime That Rocked the Capital. Other notable books include Armadillo World Headquarters: A Memoir (with Eddie Wilson), and his memoir Never the Same Again: A Rock 'n' Roll Gothic.
Author's Note. A Deep Dive
Introduction. Junkyard Owner Shotguns Robber: Was It a Setup?
Chapter 1. Baptist Preacher's Son
Chapter 2. The Eagle Scout
Chapter 3. Texas Package
Chapter 4. The Big Hassle
Chapter 5. Best Job He Ever Had
Chapter 6. The Two Franks
Chapter 7. This Is War
Chapter 8. He Can Always Go Step on Bugs
Chapter 9. A Is for Arson
Chapter 10: The Robbery
Chapter 11: Power
Chapter 12. Star Time
Chapter 13. The Trial
Chapter 14. Aftermath
Acknowledgments
Notes
Photo Credits
Index
Related Titles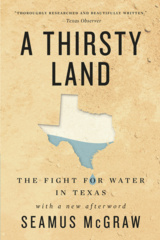 A Thirsty Land
The Fight for Water in Texas
On the Porch
Life and Music in Terlingua, Texas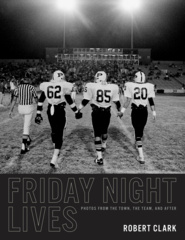 Friday Night Lives
Photos from the Town, the Team, and After
By Robert Clark Introduction by Hanif Abdurraqib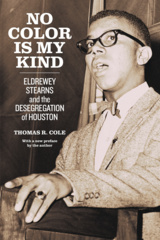 No Color Is My Kind
Eldrewey Stearns and the Desegregation of Houston
‹
›
Find what you're looking for...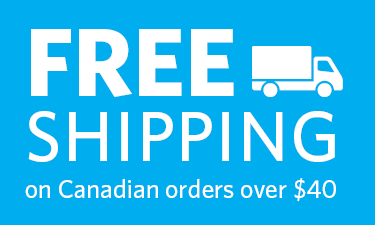 Stay Informed
Receive the latest UBC Press news, including events, catalogues, and announcements.
Publishers Represented
UBC Press is the Canadian agent for several international publishers. Visit our
Publishers Represented
page to learn more.