Law and Risk
By Law Commission of Canada
The study and practice of risk analysis, risk management, and the communication of risk has been the subject of heated debates. This is no less so when law is added to the mix. Despite the law's constant search for certainty, the concept of risk itself is inherently uncertain. From the precautionary principle to the role of research ethics boards, risk remains a value-laden term, difficult to define and even more difficult to address.
This book looks at law and risk in a variety of contexts and provides insight into how courts use and interpret risk and how the law allocates risk, as well as examining the regulation of risky activities. To demonstrate the linkages between law and risk, the essays tackle some difficult topics, including dangerous offenders, sex offender notification, drug courts, genetic research, pesticide use, child pornography, and tobacco advertising.
This careful consideration of whether the law adequately and appropriately responds to risk will be of interest to students and scholars of law and the social sciences, as well as to law practitioners and lawmakers.
This in-depth collection highlights the complexities and problems association with legislating and prosecuting offences based on risk ... This collection provides a very persuasive and analytical discussion in an area of emerging significance ... in highlighting the competing values in this area, the authors generate discussion which will hopefully prompt a movement towards a more coherent and workable approach to risk in law.
The Law Commission of Canada is an independent federal law reform agency that advises Parliament how to improve and modernize Canada's laws.

Contents

Preface

1. On Proof and Probability: Introduction to "Law and Risk" / William Leiss and Steve E. Hrudey

2. Use of Risk Assessments by Canadian Judges in the Determination of Dangerous and Long-Term Offender Status, 1997-2002 / David MacAlister

3. Shifting the Burden of Proof: The Precautionary Principle and Its Potential for the "Democratization" of Risk / Dayna Nadine Scott

4. Legal Knowledges of Risk / Mariana Valverde, Ron Levi, and Dawn Moore 5. Evidentiary Principles with Respect to Judicial Review of Constitutionality: A Risk Management Perspective / Danielle Pinard

6. Integrating Values in Risk Analysis of Biomedical Research: The Case for Regulatory and Law Reform / Duff R. Waring and Trudo Lemmens

Contributors

Index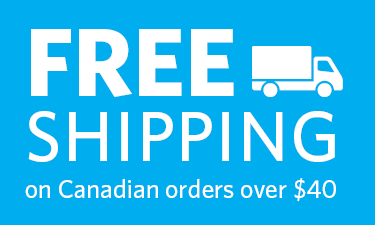 Find what you're looking for...
Publishers Represented
UBC Press is the Canadian agent for several international publishers. Visit our
Publishers Represented
page to learn more.