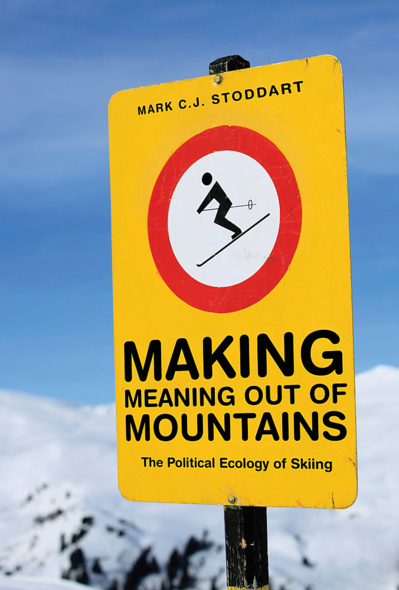 Making Meaning Out of Mountains
The Political Ecology of Skiing
Mountains bear the imprint of human activity. Deep scars fromlogging and surface mining crosscut the landmarks of sports andrecreation – national parks and lookout areas, ski slopesand lodges. Although the environmental effects of extractive industriesare well known, skiing is more likely to bring to mind images ofluxury, wealth, and health.
In Making Meaning out of Mountains, Mark Stoddart draws oninterviews, field observations, and media analysis to explore how theski industry in British Columbia has helped transform mountainenvironments and, in turn, how skiing has come to be inscribed withmultiple, often conflicted meanings informed by power struggles rootedin race, class, and gender. Corporate leaders promote the skiingindustry as sustainable development, while environmentalists and someFirst Nations argue that skiing sacrifices wildlife habitats andtraditional lands to tourism and corporate gain. Skiers themselvesappreciate the opportunity to commune with nature but are concernedabout skiing's environmental effects.
Stoddart not only challenges us to reflect more seriously onskiing's negative impact on mountain environments, he alsoreveals how certain groups came to be viewed as the"natural" inhabitants and legitimate managers of mountainenvironments.
This book will appeal to anyone interested in cultural studies of the
environment, environmental politics, the sociology of sport, and
contemporary British Columbia.
Awards
2014, Winner - Early Investigator Award, Canadian Sociological Association
Stoddart provides an insightful examination of skiing from the perspective of ecopolitics...a unique study. Recommended.
Mark C.J. Stoddart is an assistant professor ofsociology at Memorial University of Newfoundland.
1 Introduction: The Attractive Economy of Skiing
2 Skiing Naturecultures and the Mountainous Sublime
3 Cyborg Skiers and Snowy Collectives
4 Environmental Subjectivity and the Ecopolitics of Skiing
5 Skiing and Social Power
6 Conclusion: Toward a Political Ecology of Skiing
7 Epilogue: The 2010 Olympics and the Ecopolitics of Snow
Notes
Bibliography 
Index
Related Titles
Becoming Native in a Foreign Land
Sport, Visual Culture, and Identity in Montreal, 1840-85
‹
›
Find what you're looking for...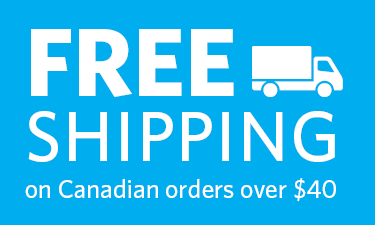 Publishers Represented
UBC Press is the Canadian agent for several international publishers. Visit our
Publishers Represented
page to learn more.