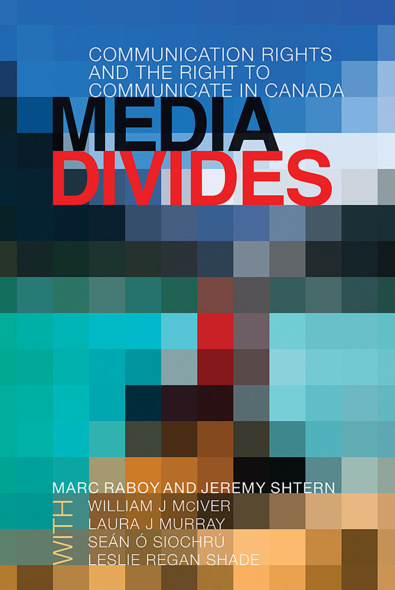 Media Divides
Communication Rights and the Right to Communicate in Canada
Canada is at a critical juncture in the evolution of its communications policy. Will our information and communications technologies continue in a market-oriented, neoliberal direction, or will they preserve and strengthen broader democratic values?
Media Divides offers a comprehensive democratic audit of communications law and policy. Using the concept of communications rights as a framework for analysis in five key domains – media, access, the Internet, privacy, and copyright – leading analysts reveal that Canada's failure to respond adequately to a host of pressures and developments has left its citizens with unequal access to the nation's communications system and the freedom of expression it promises.
Media Divides not only offers the first up-to-date account of the democratic deficits in Canada's communications policy, it formulates recommendations – including the establishment of a Canadian right to communicate – for the future.
This book is mandatory reading for students and scholars of communications policy and law, as well as for policy-makers and citizens who want to understand or influence the course of public policy in the area of media and communication.
Media Divides will serve not only as a resource for researchers and policy analysts, but will also be very useful for those teaching courses in communication law and policy. This volume serves as a core contribution by providing an overview of the idea of communication rights in Canada and tying together areas that are treated separately or in a narrower scope in other work
Media Divides makes a singular contribution to a topic of considerable urgency and importance. It is a comprehensive 'democratic audit' of Canadian communications policy, at a critical moment in its evolution, one that could determine whether our information and communication technology environment proceeds full speed in a market-oriented neoliberal direction, or instead, preserves and strengthens broader democratic values.
Marc Raboy is Professor and Beaverbrook Chair in Ethics, Media and Communications in the Department of Art History and Communication Studies at McGill University. Jeremy Shtern is a Fonds québécois de la recherche sur la société et la culture (FQRSC) postdoctoral fellow in the Faculty of Communication and Design at Ryerson University.
Contributors: William J. McIver Jr., Laura J. Murray, Leslie Regan Shade, Seán Ó Siochrú
Preface
Part 1: Communication Rights and the Right to Communicate – The State of the Art
Introduction / Marc Raboy and Jeremy Shtern
1 Histories, Contexts, and Controversies / Marc Raboy and Jeremy Shtern
2 Implementing Communication Rights / Seán Ó Siochrú
Part 2: Communication Rights in Canada – An Assessment
3 The Horizontal View / Marc Raboy and Jeremy Shtern
4 Media / Marc Raboy
5 Access / Leslie Regan Shade
6 Internet / William J. McIver Jr.
7 Privacy / Leslie Regan Shade
8 Copyright / Laura J. Murray
Part 3: Policy Recommendations and Alternative Frameworks
9 Fixing Communication Rights in Canada / Marc Raboy and Jeremy Shtern
10 Toward a Canadian Right to Communicate / Marc Raboy and Jeremy Shtern
Appendices
Notes
Works Cited
Index
Find what you're looking for...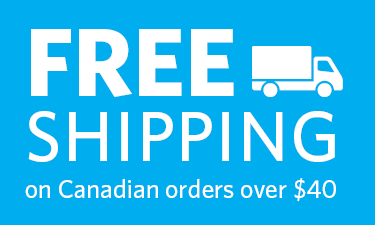 Publishers Represented
UBC Press is the Canadian agent for several international publishers. Visit our
Publishers Represented
page to learn more.