CA$44.95

Back Order
Ships in 4-8 weeks.
GO TO CART
Medical Art Therapy with Children
Jessica Kingsley Publishers
Medical art therapy is defined as the use of drawings, art expression and imagery with individuals who are physically ill or disabled, or are undergoing aggressive medical treatment such as surgery or chemotherapy. Children in such situations may find it easier to express their emotions, and their fears, through art than through strictly verbal channels. Drawing pictures may be a less threatening form of communication: it also encourages the building of a trusting relationship with a clinician.However, in order to use art therapy effectively with children, clinicians must have practical resources to help them understand the use of art expressions in treatment. Equally important is information on how to choose drawing tasks for particular goals and on how to help children express themselves through drawing. This collection of contributions, by some of the most eminent art therapists in the US, will provide just such a resource. Drawing on case material from a variety of situations, the book describes current research on medical art therapy with children, and practical approaches to using art activities with them. The writers examine art therapy with young patients suffering from burns, cancer, asthma and HIV. Medical Art Therapy with Children is a ground-breaking book, the first work to tackle this rapidly growing field. It will be an essential resource for professionals - psychologists, counsellors, play therapists and art therapists - working with physically ill children on a day-to-day basis.
`The author brings together the work of individuals in the expanding area of medical art therapy which has great potential in many areas of paediatric workArt is not only therapeutic for the creator but also provides diagnostic information. It can provide rich information for health workers and has a healing capacity. The book consists of nine easy-to-read chapters, with specialist authors covering eating disorders, cancer, asthma, HIV/AIDS, burns, chronic painful illness and spirituality. The chapters use case stories to show how children can use art to explore their feelings, beliefs and experiences. As a result, treatments tend to be more successful and children feel more in control of their worldI would recommend this book to teachers and health workers alike. It is a refreshing resource using creativity in the healing of children.'- Community Practitioner`Well, it's about time. The medical industry please take note: at last we have a robust and lucid collection of medical art therapy research covering various areas of the industry - providing case studies, research evidence and practical techniques. Brought together by Cathy Malchiodi, director of the Institute for the Arts in Health, this book provides the practical insight and direction needed when using art to address medical conditions with children - a client group which is often overwhelmed and overlooked in experience of illness and treatments. We are invited by Judith Rubin, acclaimed author and art therapist, into this burgeoning field with a supportive and short overall perspective. She highlights art therapy's value within the medical setting where it can influence the healing process and provide valuable information for a diagnostic team. Helping children create art within a medical setting brings familiar and generally enjoyable materials into an unfamiliar and sometimes threatening environment. Children have always instinctively used play or art to cope with stresses over which they have no control. This material brings to life each child's struggle with their illness and medical care, and describes how the use of art offers a "self-rehabilitation tool" to manage and transform their situation. Case studies contributed by art therapists focus on the practical aspects of using art therapy with patients suffering from asthma, burns, cancer, eating disorders and HIV/AIDS. Especially useful are the tasks outlining the range, objective and details of the activity, and eloquent simplicity of this work. Comprehensive references at the end of each section are valuable for further investigation. This is a vital resource for any student of the field and, more importantly, for any health/medical practioner working with physically ill children. I heartily recommend it. '- Therapy Weekly`this American book is a much better read than a great many text books. Although the concepts which it explores are complex, the language is not overly complicated and the general approach is practical and not purely theoretical. Each section highlights in boxes art projects relating to specific cases (e.g. eating disorders, asthma, HIV/Aids). These are simple exercises designed for a stated age range with clearly defined aims, instructions and required materials. Even without expert knowledge, this book does inspire thinking about the value of art-based activity, particularly for children in situations of medical stress. I believe this book is of value to anyone who deals with children, particularly in the context of play.- Play Matters
Cathy Malchiodi MA, ATR, LPAT, LPCC is Director of the Institute for the Arts and Health in Salt Lake City, Utah, and Editor of Art Therapy: Journal of the American Art Therapy Association. She is on the National Board of the Institute for Trauma and Loss in Children. She is a licensed art therapist and clinical counsellor, and has written five books and over forty articles on the use of art therapy with trauma victims, victims of physical and sexual abuse, and art and medicine. Cathy Malchiodi works in private practice and as a consultant, specializing in trauma and medical art therapy with children, adults and families. She is the former Director of art therapy studies at the University of Utah and California State University, Sacramento; she has lectured throughout the world; and she has designed several art therapy training programmes, as well as numerous courses. At present she works at the adjunct faculty of Lesley College and Southwestern College.
Foreword by Judith A. Rubin 1. Introduction to Medical Art Therapy with Children, Cathy A. Malchiodi, Director of the Institute for the Arts and Health, Utah. 2. Physiological Effects of Creating Mandalas, Carol H. Delue, Art Therapist and Biofeedback Therapist, California. 3. Addressing Physiological Complications of Eating Disorders in Children and Adolescents through Art Therapy, Erika Cleveland, Art Therapy Lecturer at Lesley College and Emmanuel College, Boston, MA. 4. Art Therapy with Paediatric Patients, Tracy Councill, Art Therapist in Pediatric Oncology, Lombardi Cancer Center, Georgetown University Hospital, Washington, DC. 5. Treating Children who have Asthma, Robin L. Gabriels, University of Colorado Health Sciences Center, Denver, CO. 6. Hide and Seek: The Art of Living with HIV/AIDS, Emily Picirrillo, Art Therapist, Washington, DC. 7. Art Therapy on a Hospital Burn Unit: A Step Toward Healing and Recovery Johanna Russell, Art Therapist, Davis Medical Center, University of California. 8. Comparisons of Pain Perceptions between Children with Arthritis and and their Caregivers, Jennifer Barton, Art Therapist. 9. Understanding Somatic and Spiritual Aspects of Children's Art Expressions, Cathy A. Malchiodi, Director of the Institute for the Arts and Health, Utah. Resources. The Contributors. Subject Index. Author Index.
Find what you're looking for...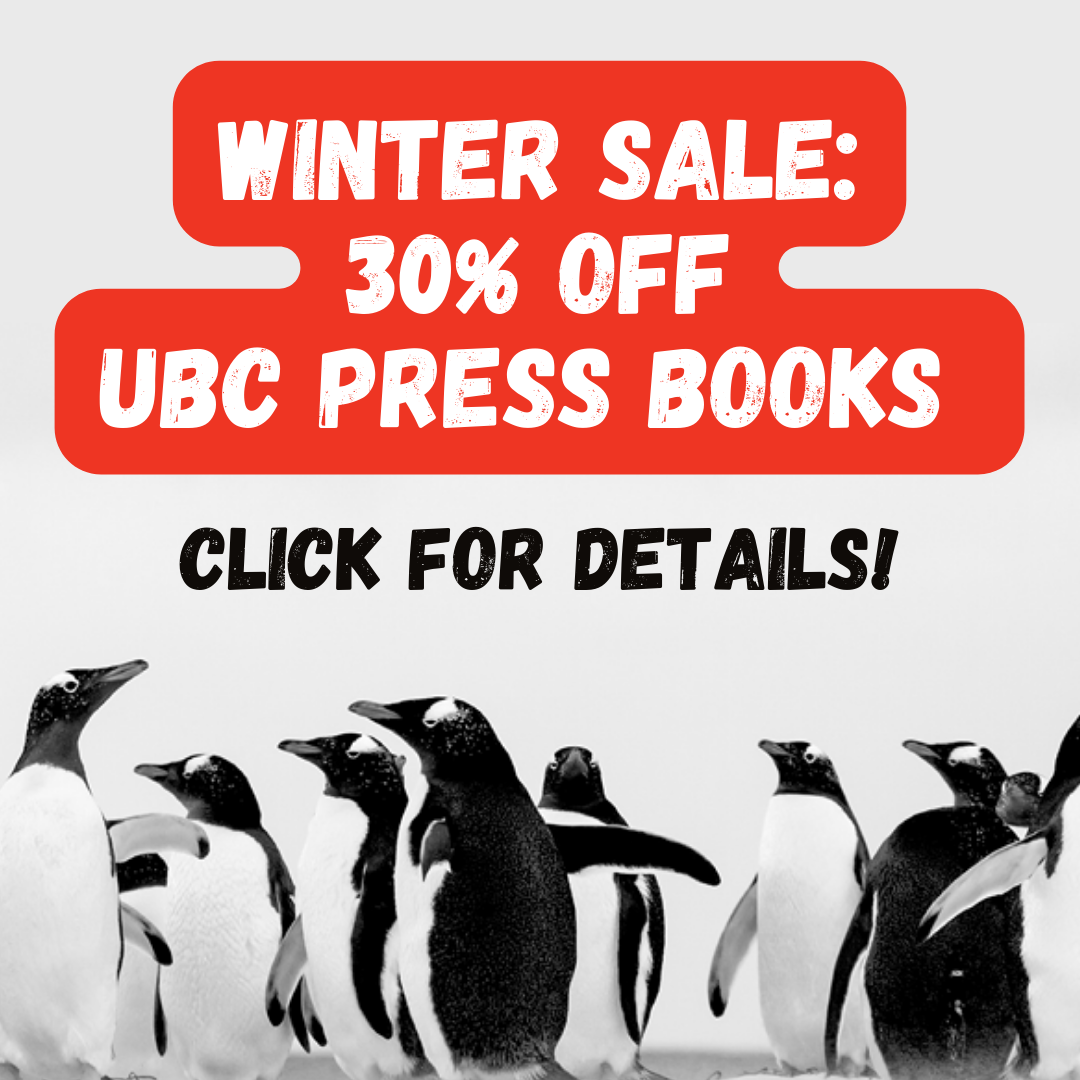 Stay Informed
Receive the latest UBC Press news, including events, catalogues, and announcements.
Publishers Represented
UBC Press is the Canadian agent for several international publishers. Visit our
Publishers Represented
page to learn more.