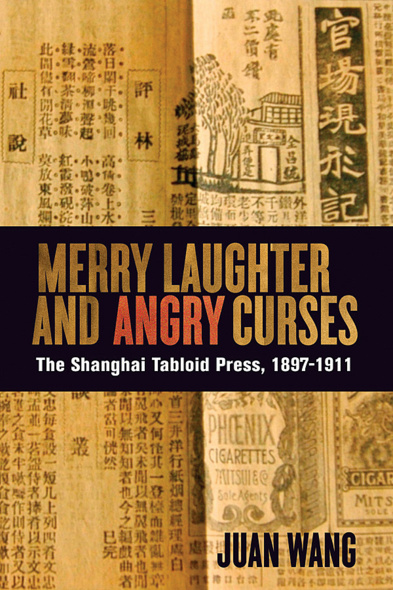 Merry Laughter and Angry Curses
The Shanghai Tabloid Press, 1897-1911
The end of the Qing dynasty in China saw an unprecedented explosion of print journalism. Chinese-owned newspapers, first encouraged by Emperor Guangxu to inform and educate an increasingly literate public, had by the turn of the century become more powerful than the state had ever anticipated or desired. Yet it was not the dabao, or "important" papers, that proved most influential. Rather it was the xiaobao, the "little" or "minor" papers – with their reputation for frivolity – that captivated and empowered the public.
Merry Laughter and Angry Curses reveals how the late-Qing-era tabloid press became the voice of the people. As periodical publishing reached a fever pitch, tabloids had free rein to criticize officials, mock the elite, and scandalize readers, giving the public knowledge about previously unspeakable and unprintable ideas. In the name of the people, tabloid writers produced a massive amount of anti-establishment literature, whose distinctive humour and satirical style were both potent and popular. This book shows the tabloid community to be both a producer of meanings and a participant in the social and cultural dialogue that would shake the foundations of imperial China and lead to the 1911 Republican Revolution.
This book will primarily appeal to scholars of modern Chinese history, but it will also be of relevance to readers interested in the social impact of print media, subversive communications, and journalism.
Juan Wang surprises us by taking us back to Shanghai at the end of the Qing dynasty and showing that not everyone was swept up in the romance of reform. While a few were striking heroic poses and claiming to change the world, others were laughing at the absurdity of life, the folly of ambition, and the vanity and deceit of politicians. The 1911 Revolution has never looked less revolutionary, or more real.
Illuminating and endlessly entertaining. Juan Wang does a marvelous job of showing how the tabloids that burst on the scene in Shanghai at the turn of the last century influenced the main political and historical developments of the late Qing. With a stylistic repertoire that included irony, mockery, gossip, sarcasm, and biting humor, these trendy publications, she argues convincingly, did much to prepare the way, intellectually and psychologically, for the demise of the dynasty.
Juan Wang is an independent scholar of Chinese history.
Introduction
1 Community of Fun
2 Officialdom Unmasked
3 Imagining the Nation
4 Confronting the "New"
5 Questioning the Appropriators
6 The Market, Populism, and Aesthetics
Conclusion
Notes
Glossary of Chinese Terms and Names
Bibliography
Index
Related Titles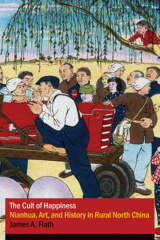 The Cult of Happiness
Nianhua, Art, and History in Rural North China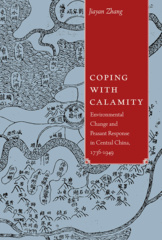 Coping with Calamity
Environmental Change and Peasant Response in Central China, 1736-1949
By Jiayan Zhang
‹
›
Find what you're looking for...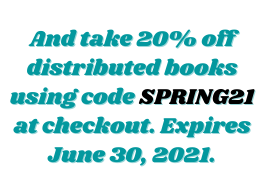 Publishers Represented
UBC Press is the Canadian agent for several international publishers. Visit our
Publishers Represented
page to learn more.