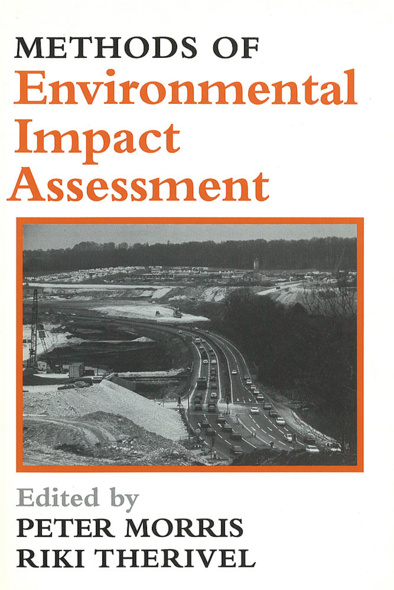 Methods of Environmental Impact Assessment
Methods of Environmental Impact Assessment is a practicalup-to-date explanation and guide to how EIAs are, and should be,carried out for specific environmental components (e.g., air, water,ecological systems, socio-economic systems). For each component, itincludes a discussion of relevant standards, how baseline surveys areconducted, how impact predictions are made, what mitigation measurescan be used, how the effectiveness of such measures should bemonitored, and the limitations of the methods.
Very few books exist on how EIA should be carried out for specificenvironmental components and this book will fill an important gap.Written by practising specialists who teach a highly regarded course inenvironmental assessment and management at Oxford Brookes Universityand by experts from the private and non-profit sectors, Methods ofEnvironmental Impact Assessment will prove invaluable for thosewho organize, review, and make decisions about EIA: environmentalplanners and managers; undergraduate as well as graduate students inplanning, ecology, geography, environmental studies, and relatedsubjects with an EIA content.
Peter Morris (editor) is Principal Lecturer in Ecologyin the School of Biological and Molecular Sciences, Oxford BrookesUniversity. Riki Therivel (editor) is Senior Lecturerin Environmental Assessment and a Research Associate in the School ofPlanning, Oxford Brookes University.
Preface and acknowledgments
List of contributors
Abbreviations and units used in the text
1. Introduction / Riki Therivel and Peter Morris
2. Socio-economic impacts 1: overview and economic impacts /John Glasson
3. Socio-economic impacts 2: social impacts / AndrewChadwick
4. Noise / Riki Therivel
5. Traffic / Aidan Hughes
6. Landscape / i
7. Archaeological and other material and cultural assets /Nicola Bourdillon, Rosemary Braithwaite and David Hopkins, RogerFrance
8. Air and Climate / Derek Elsom
9. Soils and geology / Martin Hodson
10. Water / Peter Morris and Jeremy Biggs
11. Ecology -- overview / Peter Morris
12. Terrestrial ecology / Peter Morris, David Thurling, TimShreeve
13. Freshwater ecology / Jeremy Biggs, Antony Corfield, DavidWalker, Mericia Whitfield, Penny Williams
14. Coastal ecology / Stewart Thompson
15. Interactions between impacts / Riki Therivel and PeterMorris
Appendices
A. EIA/EIS contents
B. Useful addresses
C. The rational method for runoff prediction
D. Geographical information systems
E. Outline of the NCC Habitat Classification
F. Sources of information on species and taxonomic groups
Glossary
References
Index
Find what you're looking for...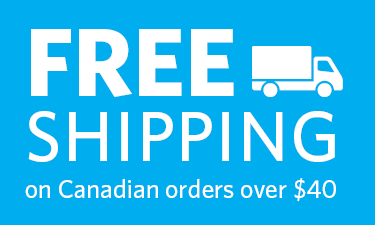 Stay Informed
Receive the latest UBC Press news, including events, catalogues, and announcements.
Publishers Represented
UBC Press is the Canadian agent for several international publishers. Visit our
Publishers Represented
page to learn more.