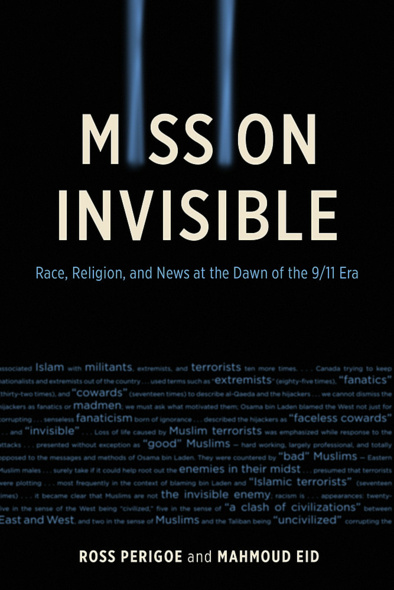 Mission Invisible
Race, Religion, and News at the Dawn of the 9/11 Era
The attacks of 9/11 created a philosophical and cultural shockwave felt around the world. For many Canadians, 9/11 also produced feelings of insecurity, vulnerability, and suspicion of "Muslims" in general. Being Muslim was often seen as being Arab, and diverse Muslim communities were glossed over as if they were invisible. How did these negative attitudes come about?
Many point to the role of the news media in framing and contextualizing events and its complicity in reproducing racist images of Muslim minorities. Strikingly lacking from media analyses, however, is a focus on the most significant stage of reportage: the initial weeks in which the events, surrounding issues, and primary actors of 9/11 were all first framed by journalists. The authors of Mission Invisible chronicle varying racialized constructions of Muslim communities in the news during these initial weeks. Through detailed examination of the naturalized underrepresentation and misrepresentation of Muslim communities, they map the production of racist ideology in the news, parsing textual productions to locate complex patterns of rhetorical devices, dramatic structure, and discursive themes.
In showing how media coverage of Muslim communities was imagined, negotiated, and represented after 9/11, Mission Invisible provides much-needed empirical evidence of how racist discourses are constructed and reinforced by the media in a unique Canadian setting where linguistic and cultural communities are often in contention.
Media communication specialists and students, anti-racist and critical scholars, and others interested in racism in the media would be well-served by this book.
Anyone interested in the cultural, organizational, and procedural biases in the news media that result in racial stereotyping must read this meticulously researched and compellingly analyzed study of the mass-mediated (mis)representation of Canada's Muslim communities following 9/11.
Mission Invisible adds immensely to our understanding of the media's role in shaping attitudes about diverse people in our communities – people whose alleged 'difference' makes them unwelcome and possibly even dangerous. Essential reading for those in media and communication studies, it will also be welcomed by those studying the framing of race, ethnicity, and transnationalism.
Ross Perigoe and Mahmoud Eid should be applauded for uncovering the ongoing media discrimination faced by Muslims; their book analyzes some of the most passively accepted yet outrageous statements made after the tragedy of 9/11. Without this scholarship, we risk having a chauvinistic period of journalism lost to our collective memory.
Ross Perigoe was an associate professor of journalism at Concordia University. Mahmoud Eid is an associate professor in the Department of Communication at the University of Ottawa.
Preface
Introduction: Mission Visible?
Rationale
Why 9/11 and Canada?
Why Racism?
Why Muslims?
Why The Gazette?
Overview
1 Mission Recognition
The Event
The Medium
The Moment
The Message
The Method
The Procedure
2 Mission Ambition
Impact of the Media
Journalists' Agendas
3 Mission Decision
The Rhetoric of Racism
The Discourse of Racism
The Discourse of Anti-Racism
4 Mission Oppression
The Discourses of Grief
The Discourses of Justification for War
The Discourses of Readying for War
The Discourses of Orientalism
5 Mission Perception
Shock and Disbelief
Denial
Blamelessness
Anger
Personal Safety
Revenge
Racial Profiling
Fear and Moral Panic
Acceptance
Impact on Quebecers
6 Mission Opposition
Descriptive Analysis of Muslims' Voices
Discursive Themes of Muslims' Voices
The Discourse of the "Good" Muslim
7 Mission Position
Writings on Leaders' Voices
Writings on White Victims' Voices
Writings on Muslims' Voices
8 Mission Envision
Representations of Leaders' Voices
Representations of White Victims' Voices
Representations of Muslims' Voices
9 Mission Completion
The Journalistic Process in Context
Newsgathering Practices
The Effects of the Messages
The Anti-Terrorism Act
Racial Profiling
10 Mission Condition
The Gazette: Success or Failure?
White Readership
Muslim Readership
Journalistic Leadership
Conclusion: Mission Invisible!
Why Invisible?
Correcting Vision
Hindsight 20/20
Notes; References; Index
Related Titles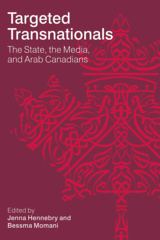 Targeted Transnationals
The State, the Media, and Arab Canadians
Edited by Jenna Hennebry and Bessma Momani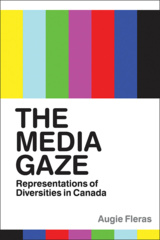 The Media Gaze
Representations of Diversities in Canada
By Augie Fleras
‹
›
Find what you're looking for...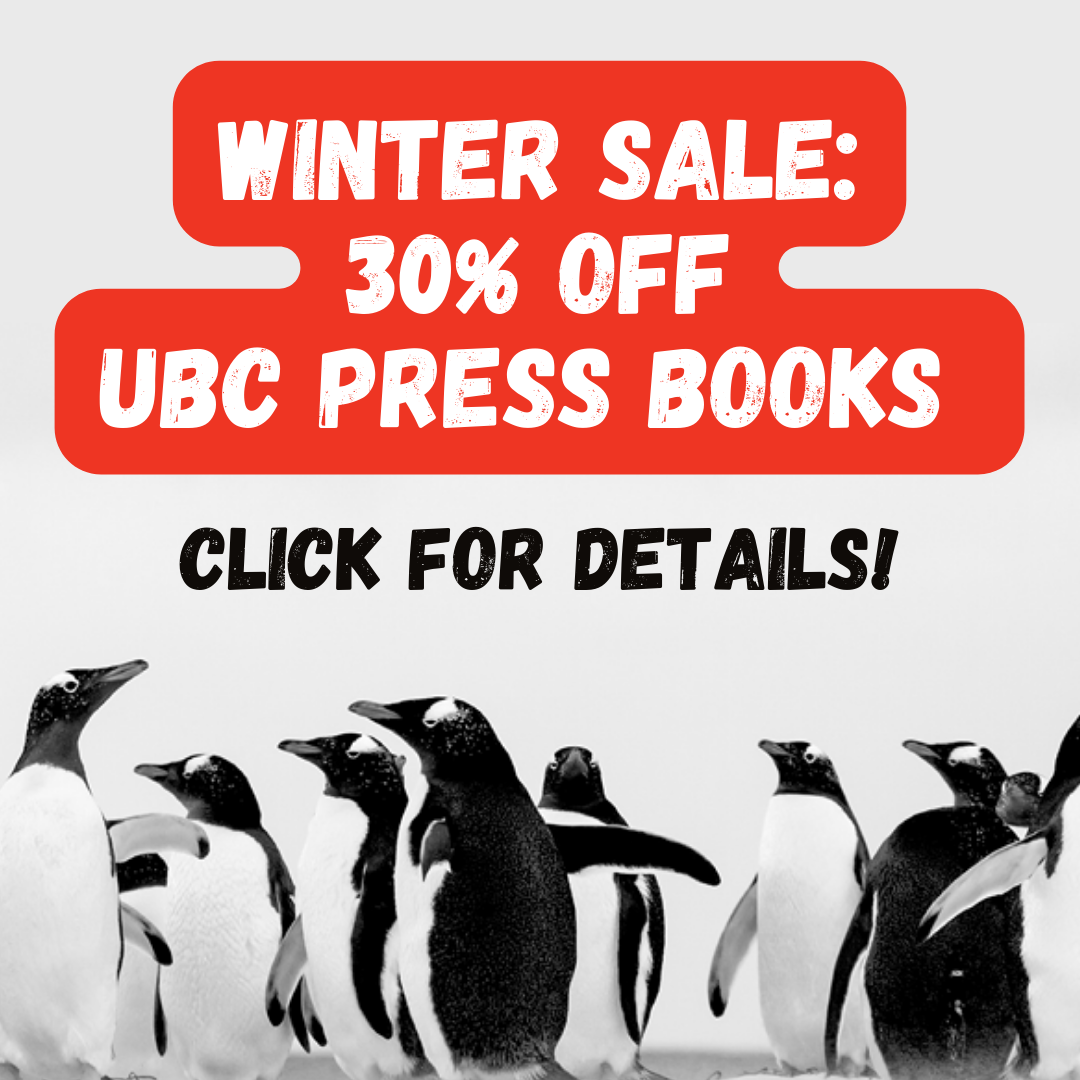 Stay Informed
Receive the latest UBC Press news, including events, catalogues, and announcements.
Publishers Represented
UBC Press is the Canadian agent for several international publishers. Visit our
Publishers Represented
page to learn more.