CA$35.95

Back Order
Ships in 4-8 weeks.
GO TO CART
Music for Life
Aspects of Creative Music Therapy with Adult Clients
Jessica Kingsley Publishers
Creative Music Therapy has its origins in working with children with special needs. In the last twenty years, however, the approach has been used extensively in music therapy with adult clients with learning difficulties, chronic illness, and mental health and psychosocial problems.
Music for Life is the first survey in book form of this work with adult clients. It presents:
* case studies of work carried out by the author and other therapists in the UK and Germany
* accounts of work with clients with learning difficulties, neuro-motor damage, Alzheimer's Disease, AIDS and psychosomatic problems
* details of working with a coma patient and in a music therapy group
* theoretical chapters, drawing on themes emerging from the case studies - on creating, expressing and meeting in music.
Central to the book is the idea that music therapy derives its uniqueness from music's base as a non-verbal art form. Accompanying MP3 files contain excerpts from case studies described in the book and are available for download on Jessica Kingsley Publishers' website.
Those art therapists who are particularly interested in the place of art in our therapy will find much to reflect on. Although Ansdell clearly states that he is not trying to present a comprehensive theory of music therapy, his reflections on creating, expressing, reflecting, recalling, and evaluating offer provocative questions for the creative arts therapist. Ansdell takes on these questions with clarity, breadth, and respect for the inarticulate nature of music itself. Ansdell has done a fine job of articulating the many ways that music engages the clients' experience of themselves, and the ways music serves to transform and transcend the isolation of the individual, connnecting them to themselves, their therapists, and music itself. What unfolds throughout Music for Life is a gradual understanding and comprehension of the quality of music and how the phenomenon of music is the therapy. This book and CD offer much to art therapists interested in the place of art in our therapeutic approaches. The music speaks, and Ansdell's questions and thoughtful commentary offer us as arts therapists the opportunity to once again appreciate the creative process which underlines our work, and to know that it is enough to "just" make art with clients.

– Art Therapy
This book is an important contribution to the growing literature on music therapy... applicable to all areas of music therapy and should be of interest to allied professionals and those interested in the healing arts... All aspects of the book are explored with clarity, Ansdell's arguments being clear and logical, emanating directly from a combination of clinical practice and informed philosophical rumination. It is the interweaving of case studies, however, that lifts this book above the other more recent theoretical books on music therapy. Each example of clinical work highlights or initiates differing aspects of the work. The audio examples allow the reader to hear first-hand the music itself... Music for Life presents a creative musical emphasis to music therapy... it must take a leading place in contemporary music therapy literature. It can be understood by all, though more importantly in conjunction with the audio example, it has the capacity to inspire.

– Counselling
This is an important book.Ansdell's writing is good, and the accompanying CD includes some very nice examples of music therapy practice.The book should be read by music therapists and music therapy students, and I will recommend it to my own students.

– Nordisk Tidsskrift for Musikkterapi
Ansdell presents an easily read, but thought provoking book, which stimulates me to further question my practice as a music therapist... For art therapists this work will give an insight into one contemporary view of a developing approach of working with adult clients, giving a clear idea of how music therapists work with their clients in improvisation.

– Inscape (The Journal of the British Association of Art Therapists)
Rich mixture of philosophical discussion and descriptive case studies... This book is a significant addition to the literature about Music Therapy... interesting and compelling to read, and challenges long established concepts of Music Therapy... There is much original thinking in this book... The case studies are vivid and include work with many different people... I recommend music therapists to read this thought-provoking book which will stimulate much debate about the fundamental question What is Music Therapy?

– British Journal of Music Therapy
This book is a welcome addition to the recent series of music therapy publications by British authors... This is a phenomenological and intrinsic interpretation of music therapy with music not standing in as a substitute for something else as in a more verbally-orientated psychodynamic approach... There is copious and moving evidence here of music therapists helping adults to discover and sing their own deep songs.

– British Journal of Music Education
Music for Life is an entertaining and easy-reading book. It is a very good source to gain a better understanding of the Creative Music Therapy approach. A CD of music improvisations from the case studies presented in the book is available to purchase along with the book, and probably adds a great deal to the verbal descriptions. This is a practical approach to music therapy based on a "mostly musical" model rather than one underpinned by an extra-musical treatment theory. It is clear that being a very skilled musician is important for the therapist who wishes to practice in this way.

– The Arts in Psychotherapy
Gary Ansdell read music at Cambridge and trained as a music therapist at the Nordoff - Robbins Music Therapy Centre in London and at the Institut f8r Musiktherapie, Herdecke, Germany. He has worked widely with children and adults in the UK and Germany. He is currently Research Fellow in Music Therapy, City University, London, and Clinical Tutor, Nordoff - Robbins Music Therapy Centre, London.
A note on the CD. CD tracks. Preface. Part One: What is Creative Music Therapy? Introduction. 1.Becoming Music. 2.Therapy in Art. 3.Improvising. 4.Nothing but tones. Part Two: What happens in Creative Music Therapy? Introduction. 5.Emanuella. 6.Just a Minute. 7.Herr G. 8.Meeting. 9.Karl. 10.Quickening. 11.Herr Putz. 12.David. 13.Creating. 14.Charlie. 15.Expressing. 16.Jack. 17.Recalling. 18.Tom. 19.The Wednesday Group. 20.Listening. Part Three: Understanding the Creative Music Therapy Process. Introduction. 21.Gisela. 22.Reflecting. 23.Jane. 24.Evaluating. 25.Matthew. 26.Connecting. 27.Coda. Appendix. References.
Find what you're looking for...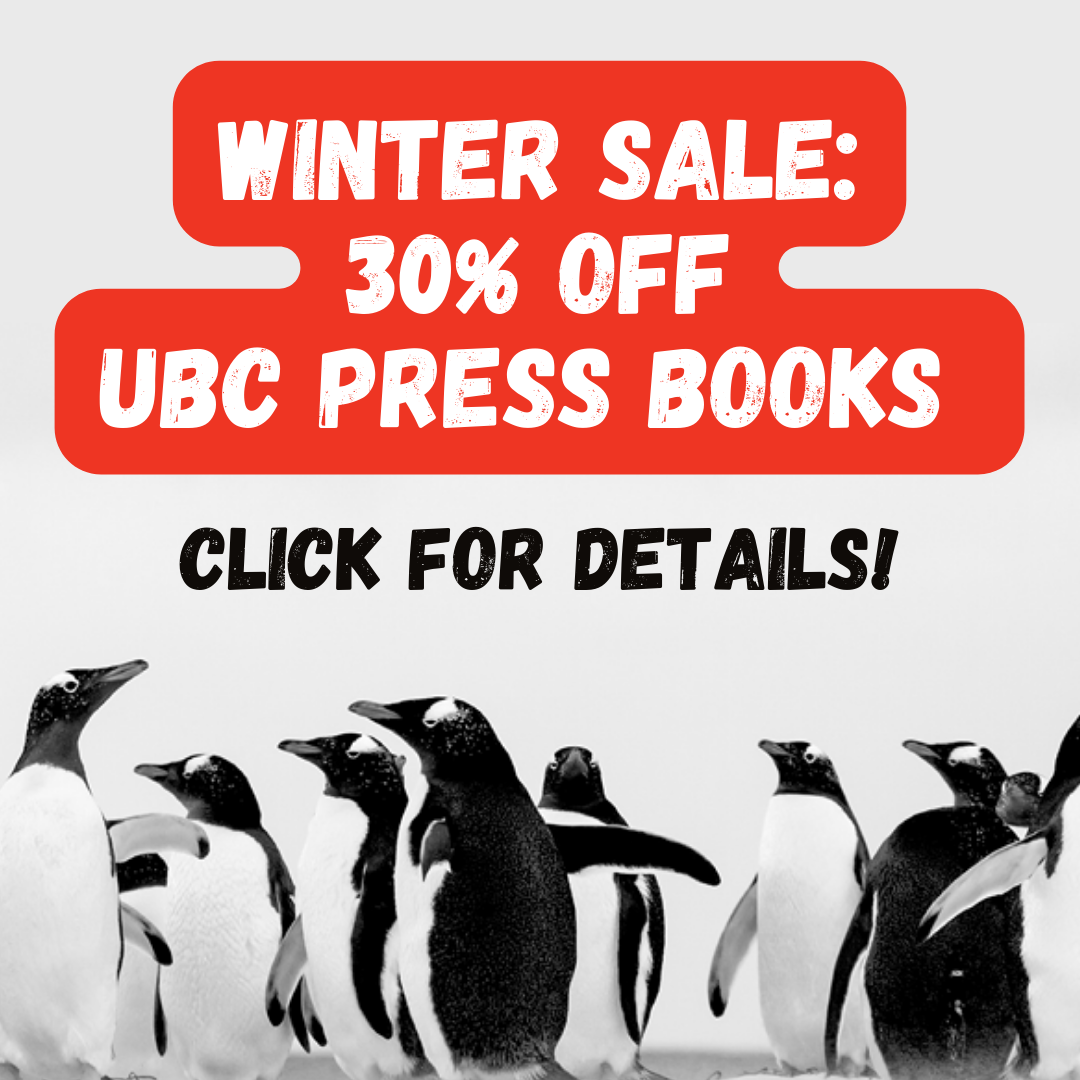 Stay Informed
Receive the latest UBC Press news, including events, catalogues, and announcements.
Publishers Represented
UBC Press is the Canadian agent for several international publishers. Visit our
Publishers Represented
page to learn more.