$26.95

Back Order
Ships in 4-6 weeks.
GO TO CART
Narwhals
Arctic Whales in a Melting World
University of Washington Press
The most unusual and least-studied of the large whales, narwhals thrivein the fjords and inlets of northern Canada and Greenland. Todd McLeishtravels high above the Arctic circle to meet teams of scientificresearchers studying the narwhal's life cycle and the mysteriesof its tusk, Inuit storytellers and hunters, and animals that share thenarwhal's habitat. From a history of the trade in narwhal tusksto descriptions of narwhal's vocalizations as heard throughhydrophones, this book reveals the beauty and excitement of the narwhaland its habitat, and the threats it faces from a rapidly changingworld.
Todd McLeish takes us far in several dimensions-across space, throughtime, and into the interiors of the human mental landscape-to paint avivid and eloquent portrait of an animal seldom seen, wrongly imagined,and too often mistreated. This is one of those rare books that liftsyou up and takes you in.
Narwhals is more than a 'whale of a tale' that lovers of thesea will enjoy reading. It also gives the reader a firsthand glimpseinto the lives of Arctic dwellers as they struggle to survive in achanging world.
Todd McLeish is the author of Golden Wings andHairy Toes: Encounters with New England's Most ImperiledWildlife and Basking with Humpbacks: Tracking ThreatenedMarine Life in New England Waters. He lives in Pascoag, RhodeIsland.
Prologue
1. First Encounter
2. Whale Spotting
3. A Symphony of Moos
4. The Inside-Out Tooth
5. Mythology
6. Melting Ice
7. Greenland
8. Subsistence
9. Muktuk
10. To the East
11. Playing Catch
12. Gaining Ground
13. Looking Ahead
Acknowledgments
Bibliography
Index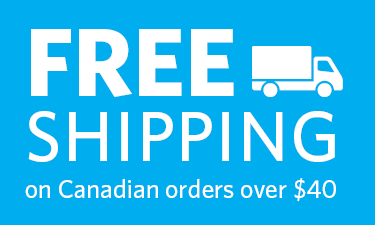 Find what you're looking for...
Publishers Represented
UBC Press is the Canadian agent for several international publishers. Visit our
Publishers Represented
page to learn more.