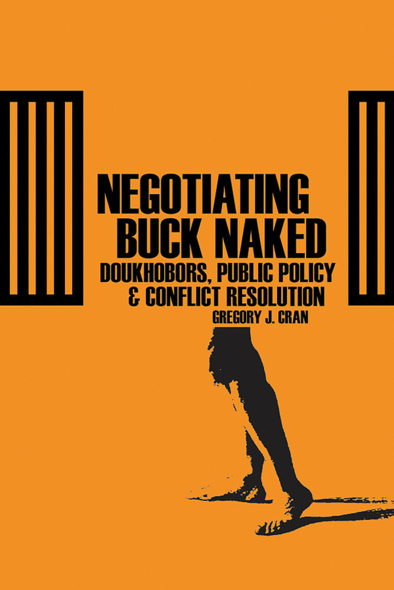 Negotiating Buck Naked
Doukhobors, Public Policy, and Conflict Resolution
Soon after the arrival of Doukhobors to British Columbia, new immigrants clashed with the state over issues such as land ownership, the registration of births and deaths, and school attendance. As positions hardened, the conflict, often violent, intensified and continued unabated for the better part of a century, until an accord was finally negotiated in the mid-1980s.
Negotiating Buck Naked examines the accord closely. Why did the violence end? How was the accord reached? What factors enabled it to succeed when numerous other interventions had failed? How did it change the patterns of conflict between the factions? To answer these questions, Cran develops a theoretical framework for understanding the process of dispute resolution, emphasizing that competing discourses are juxtaposed and that it is these different but equally valid narratives that must be negotiated. Using this approach, Cran extracts from the Doukhobor conflict valuable lessons for understanding the nature of both terrorism and hegemonic practices, and traces how we view conflict and intervention from a Western perspective.
Negotiating Buck Naked offers new ways of dealing with conflicts considered to be intractable. It will be useful to conflict resolution practitioners, policy makers, peace makers, and peace keepers.
Awards
2007, Long-listed - George Ryga Award for Social Awareness in BC Writing and Publishing
Gregory J. Cran is Director of the School of Peace and Conflict Management at Royal Roads University and is a former treaty negotiator for the BC provincial government.
Acknowledgments
Organizations and Acronyms
1 Introduction
2 Deconstructing the Discourse of Conflict and Culture
3 Auto-Narrative
4 Competing Narratives
5 Negotiating a New Narrative
6 Rendering the Past into Meaning
7 Turning Points of Reason
8 Conflict and Terrorism: Lessons for the Practitioner
Appendices
A Survey of Bombings and Burnings
B Doukhobor Groups and Representatives
C EKCIR Members
D Rules of Procedure Notes References Index
Find what you're looking for...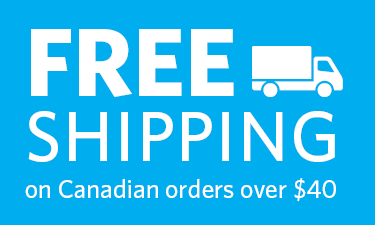 Publishers Represented
UBC Press is the Canadian agent for several international publishers. Visit our
Publishers Represented
page to learn more.