Open Spaces
Voices from the Northwest
University of Washington Press
Since its beginnings, Open Spaces has been on the cutting edge of thinking about the Pacific Northwest – an intelligent, provocative, beautifully conceived magazine for thoughtful readers who are searching for new ways to understand the region, themselves, and many of the major issues of our time.
Whether the challenge is integration with the natural world, the relationship of science and policy, learning to use what we know, or simply enjoying a balanced and fulfilling life, The Pacific Northwest is known for its innovative solutions. The writers in this updated volume – leaders in their respective disciplines – apply their expertise and talent to provide an intelligent and informed context through which to see public issues and make sense of the changes that continue to shape the region and our world. Individually, they touch on our deepest sense of human experience and continuity and reflect the spirit of the Northwest. Open Spaces enlightens, challenges, and inspires. It is a book to inhale and savour.
Contributors: Bruce Babbitt; R. Peter Benner; Linda Besant; Emory Bundy; Jeff Curtis; Bob Davison; Sandra Dorr; Angus Duncan; David James Duncan; Tom Grant; Stephen J. Harris; Roy Hemmingway; Thomas F. Hornbein.; William Kittredge; Jane Lubchenco; Kathleen Dean Moore; Lee C. Neff; James Opie; Diarmuid F. O'Scannlain; Jarold Ramsey; Richard Rapport; Eric Redman; William D. Ruckelshaus; Robert Sack; Edward W. Sheets; Scot Siegel; Kim Stafford; John Stuloeff; Ann Ware; Charles Wilkinson
Open Spaces
is an invaluable resource for students, educators, practitioners working in these various fields as well as decision makers in government, business, and other sectors looking for real world answers to ongoing conflicts.
Penny Harrison is the editor and publisher of Open Spaces magazine and a former assistant attorney general for Oregon.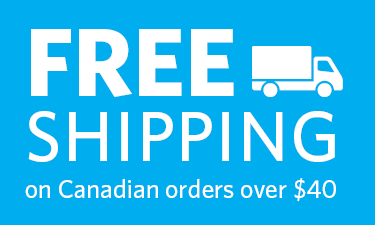 Find what you're looking for...
Publishers Represented
UBC Press is the Canadian agent for several international publishers. Visit our
Publishers Represented
page to learn more.