Oregon Plans
The Making of an Unquiet Land-Use Revolution
Oregon State University Press
Oregon Plans provides a rich, detailed, and nuancedanalysis of the origins and early evolution of Oregon'snationally renowned land-use planning program.
Drawing primarily on archival sources, Sy Adler describes thepassage of key state laws that set the program into motion byestablishing the agency charged with implementing those laws, adoptingthe land-use planning goals that are the heart of the Oregon system,and monitoring and enforcing the implementation of those goals througha unique citizen organization.
Environmental activists, industry groups, local governments, andstate officials all played significant roles. Adler brings these keyactors—among them governors Tom McCall and Robert Straub,business leaders John Gray and Glenn Jackson, the NorthwestEnvironmental Defense Center and the Oregon State HomebuildersAssociation—to life.
Oregon Plans both informs those new to Oregon and remindslongtime residents about controversial historic issues and theconsequential compromises and choices that were made to address themduring the mid-1970s
The book will interest anyone involved in land use, conservation,and environmental issues—from citizens to officials todevelopers—in Oregon and beyond.
Sy Adler is a professor in the Urban Studies andPlanning Department at Portland State University.
Find what you're looking for...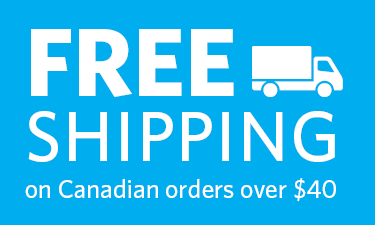 Publishers Represented
UBC Press is the Canadian agent for several international publishers. Visit our
Publishers Represented
page to learn more.