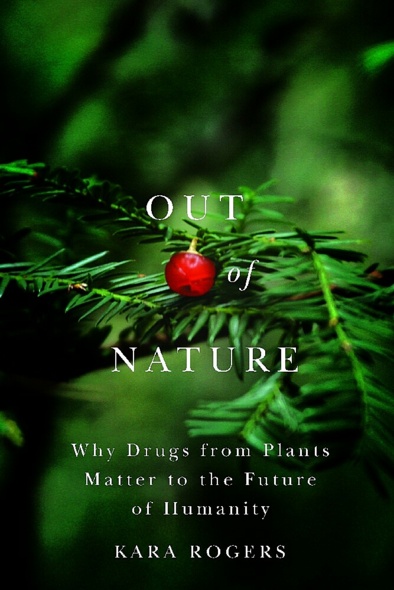 $24.95

Back Order
Ships in 4-6 weeks.
GO TO CART
Out of Nature
Why Drugs from Plants Matter to the Future of Humanity
The University of Arizona Press
About half of all species under threat of extinction in the world today are plants. The loss of plant biodiversity is disturbing for many reasons, but especially because it is a reflection of the growing disconnect between humans and nature. Plants have been used for millennia in traditional systems of healing and have held a significant place in drug development for Western medicine as well. Despite the recent dominance of synthetic drug production, natural product discovery remains the backbone of drug development. As the diversity of life on Earth is depleted and increasing numbers of species become lost to extinction, we continue to lose opportunities to achieve advances in medicine.

Through stories of drug revelation in nature and forays into botany, human behavior, and conservation, Kara Rogers sheds light on the multiple ways in which humans, medicine, and plants are interconnected. With accessible and engaging writing, she explores the relationships between humans and plants, relating the stories of plant hunters of centuries past and examining the impact of human activities on the environment and the world's biodiversity. Rogers also highlights the role that plant-based products can play in encouraging conservation and protecting the heritage and knowledge of indigenous peoples.

Out of Nature provides a fresh perspective on modern drug innovation and its relationship with nature. The book delves into the complexity of biophilia—the innate human attraction to life in the natural world—and suggests that the reawakening of this drive is fundamental to expanding conservation efforts and improving medicine. Rogers's examination of plants, humans, and drug discovery also conveys a passionate optimism for the future of biodiversity and medicine. Including a collection of hand-drawn maps and plant illustrations created by the author, this well-researched narrative will inspire as well as inform.
 
Rogers effectively draws attention to critical issues in a timely fashion and in an accessible and engaging manner.' —The Quarterly Review of Biology

'This book is unique in its focus on ethnobotanical aspects of people–landscape and people–plant species relationships.' —Mark Merlin, co-author of Kava: The Pacific Elixir: The Definitive Guide to Its Ethnobotany, History, and Chemistry
Kara Rogers is the senior editor of biomedical sciences at Encyclopaedia Britannica, Inc. She holds a PhD in pharmacology and toxicology and is a member of the National Association of Science Writers. She lives in Chicago.
Illustrations

Prelude
1 Plants and Medicine
2 Humans and Plants
3 The Biophilia Factor
4 In Earth's Garden
5 Vanishing Life
6 Out of Nature
7 Learning to Coexist
8 The Forest for Its Trees

Bibliography
Index
Find what you're looking for...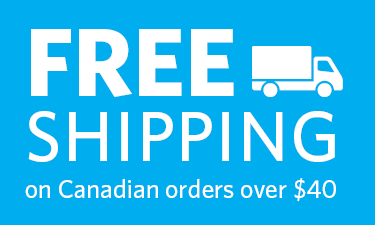 Publishers Represented
UBC Press is the Canadian agent for several international publishers. Visit our
Publishers Represented
page to learn more.